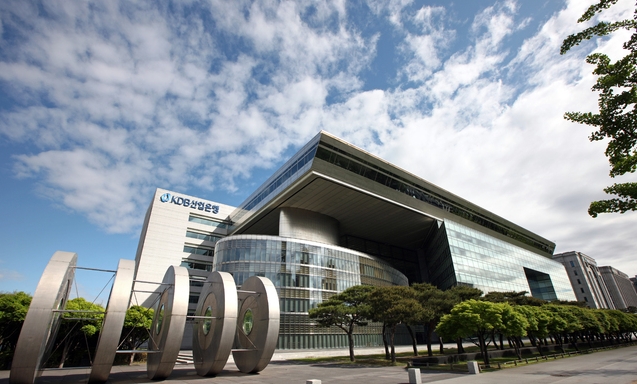 Korea Development Bank (KDB) announced on January 7 that they are opening a branch in Yangon, Myanmar expanding business in Southeast Asia in line with Korean Government's New Southern Policy(NSP).
Last April, KDB obtained preliminary approval from the Myanmar Government's financial department.
"In light of COVID-19 pandemic and consequent movement restrictions of the Myanmar Government, we faced difficulties in preparation of the branch opening, but we implemented a social contribution plan such as providing quarantine supplies, and formed friendly public opinion," said the representative of the bank, "We met all the requirements related to securing the location, building the IT infrastructure, providing operating funds, etc., and we were able to open the branch according to the original schedule."
KDB plans to support Korean companies' entry into Myanmar and participation in local infrastructure expansion projects by actively utilizing their competitiveness in infrastructure finance sector such as corporate finance and project finance (PF). In addition, KDB is planning to pass on the finance development know-how accumulated by the KDB, such as risk management and support measures for SMEs, to the Myanmar financial authorities, and play a guiding role in mutual Korea-Myanmar development.
Representative of KDB stated, "In search of mutual development momentum with countries-members of ASEAN, last year we have acquired a general financial company in Indonesia and opened a branch in Yangon, Myanmar according to the plan. This year we are planning to open a branch in Hanoi, Vietnam and boost our bank's growth by actively supporting Korean Government's New Southern Policy."
By Global Economic Reporter, Sang-il Bak