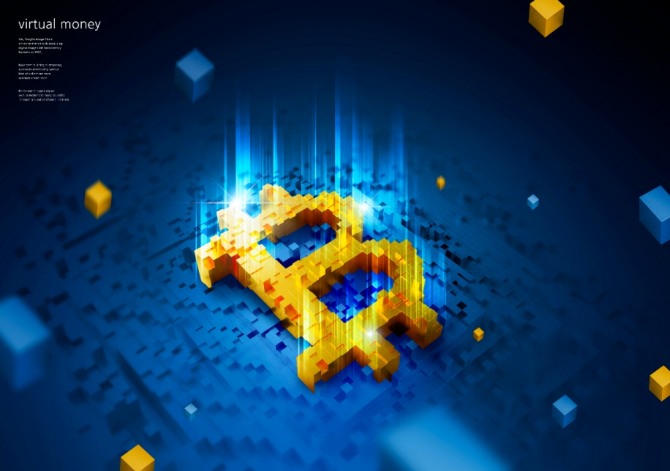 Competitionbetween rivals Kookmin Bank and Shinhan Bank, two leading banks of South Korea,is intensifying in the digital asset storage and management business.
According to the financial world on Jan. 10, Kookmin Bank stated at the end of last yearthat it will enter the digital asset market. The bank chose to strategicallyinvest in digital asset management company Korea Digital Asset Co Ltd (KODA),as its way to enter the market. KODA is a company established from theinvestments of Haechi Labs Co Ltd, Hashed and Kookmin Bank. After doing variousbusiness model simulations, the bank set a goal to grow KODA into a bank in thedigital asset market.
Shinhan Bank also recently made its entry into the digital asset market through thesame kind of method. It entered the digital asset storage and management marketby making a strategical investment in Korea Digital Asset Trust (KDAC), aconsortium that specializes in digital asset management. With this investment,Shinhan Bank plans to build its competitiveness in providing safe storage servicesof customers' digital assets, expected to expand, against accidents such asexternal hacking and embezzlement. In the near future, it is expected that ShinhanBank will provide digital asset storage and management services toinstitutional investors.
Kookmin Bank and Shinhan Bank's respective entry into the digital asset and storagebusiness is broadly based on three reasons. First, it is interpreted that banksare investing based on seeing high growth potential of related industries ofdigital assets, as the range of digital assets has recently widened greatly,and a variety of services have become visualized. The banks' moves reflectintention to secure future customer groups through preemptively responding tothe digital asset market.
In addition, as both tangible and intangible assets are becoming increasingly digitalized,the banks' experience in compliance as well as safe storing and managing capabilitieswill be well applied in protection, transaction and investing of customers'assets. It seems that the banks deemed that the high credibility that the publichas in them will be a strength in pursuing the business.
Finally, timing appears to have also played a part. The virtual asset management marketin South Korea is expected to grow even further when the act for special financialinformation obligating virtual asset operators to prevent money launderingtakes effect this upcoming March. Developments have also been happening inoverseas markets. Last July, the U.S. Office of the Comptroller of the Currencyallowed major U.S. banks such as Bank of America, Citibank and Goldman Sachs toprovide custody services of virtual assets, and DBS Bank, Southeast Asia'slargest bank, recently established its own virtual asset exchange.
By Global Economic Reporter, Sang-Il Baek