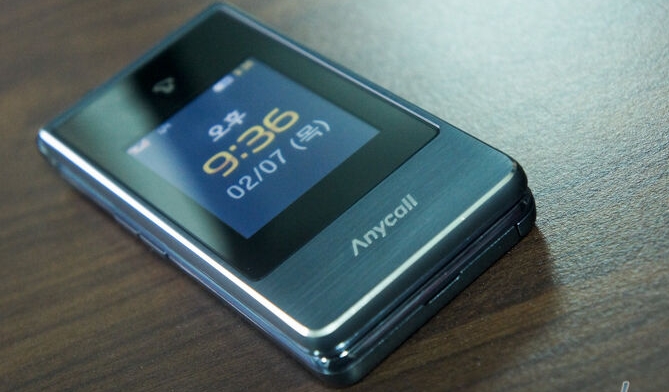 LG U+ has started the official procedure to terminate the 2nd generation (2G) mobile communication service. According to the end of the frequency use period stated in June, a 2G service termination report was submitted to the Ministry of Science and ICT on January 15.
As a result, LG U+, the last remaining 2G service provider, after KT, which ended its 2G service in 2012 and SK Telecom, which joined the service shutdown in 2020, will end the 2G service era in Korea.
In addition, 01X number services such as 011, 017, and 018, as well as 019 numbers used by some LG U+ 2G phone users, will also be completely terminated. The reason for terminating 2G service is that mobile carriers must return the frequency that had been used for 2G service.
Frequency is a public good and it belongs to the people. Mobile carriers pay a large sums to the government for business use of frequencies.
In the case of 2G service, the so-called "golden frequency" is used in the range of 800 MHz to 1.8 GHz, and LG U+, which had been providing 2G services to date, has a frequency of 1.8 GHz.
As of the end of November 2020, there were only 374,512 2G subscribers of LG U+ registered. SK Telecom, which had already ended its service in July last year, still has 143,349 2G subscribers. In other words, there is a total of 535,416 2G users in Korea.
By Global Economic Reporter Cheol Min