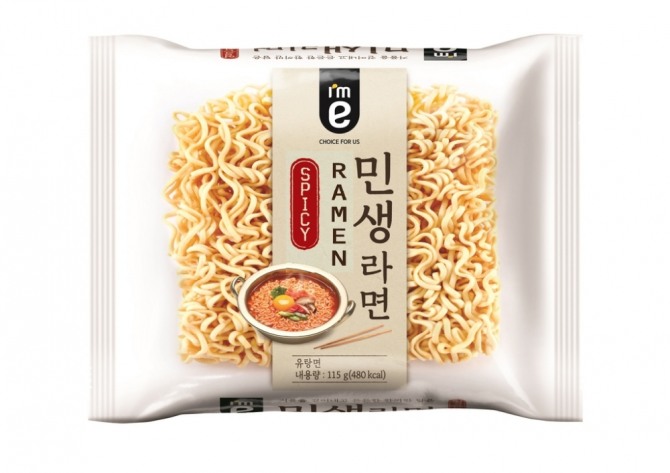 Convenience store chain E-Mart24 Inc, based in South Korea, announced on Mar. 11 that it will export its own private label product (PB product), Minsaeng Ramen, to the U.S. on Mar. 12.
A volume of 350,000 units will be exported and the value of the export is estimated to total $123,269.27 (140 million won).
Minsaeng Ramen was manufactured separately to suit the taste of locals in the U.S. The package of the product is also marked with English words such as "RAMEN" and "SPICY" alongside Korean words.
Last year, E-Mart24 exported 500,000 PB products, including ramen and toilet paper rolls branded with its own label Minsaeng, to the U.S., Australia, Hong Kong, and Taiwan. The exports were worth $460,555 (500 million won).
An E-Mart24 official said, "We plan to expand our export activities further this year. If the number of countries we export to and type of products that we export increases, export volume will continue to increase."
양지혜 글로벌이코노믹 기자 tvxqhae@g-enews.com