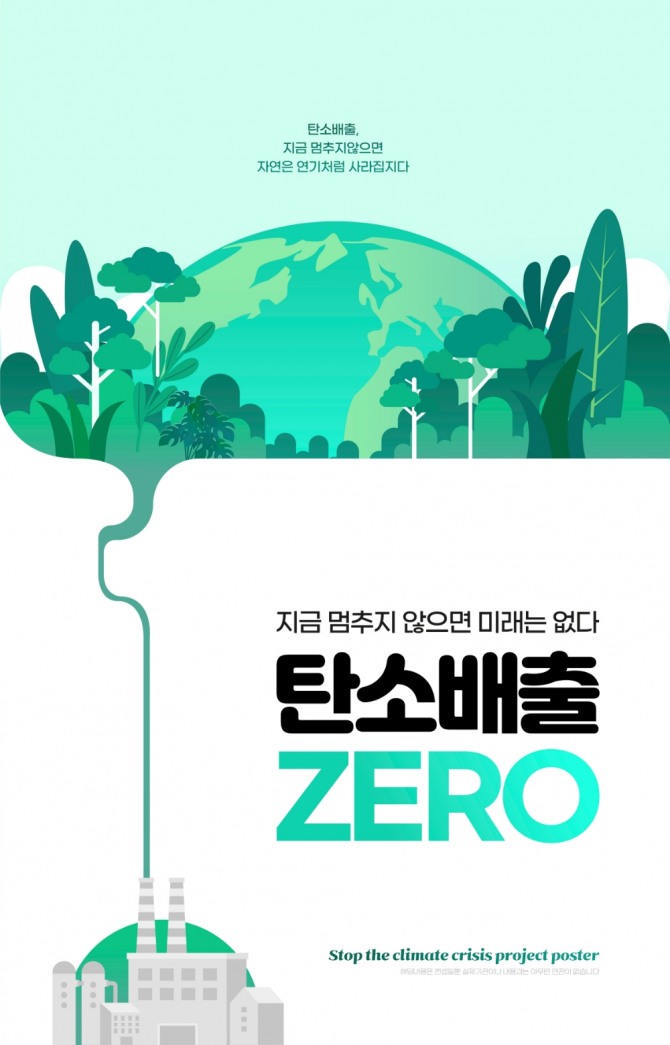 Energy affiliates belonging to major domestic groups such as SK, POSCO, Hanwha, GS, and Doosan form an energy alliance to actively respond to the carbon neutrality policy.
According to the industry on Tuesday, about 10 energy companies such as SK E&S, GS Energy, POSCO Energy, E1, Doosan Heavy Industries & Construction, and Hanwha Energy are planning to launch the Energy Alliance (tentative name) in April.
Currently, the alliance configuration and activities are being coordinated through discussions between the companies, and it is reported that a meeting is scheduled to be held in early April.
The Energy Alliance will play a role in representing voices of private energy companies in response to government policies and establishing countermeasures in line with the global trend of carbon neutrality.
This is the first time that large Korean private energy companies affiliated to form a coalition on carbon neutrality.
Energy companies emit significant amounts of greenhouse gases operating power plants and factories. Each company plans to work together through the alliance to consider ways to reduce greenhouse gas emissions from plant operations, while preparing measures to cope with the burden of carbon tax imposition.
In the mid to long term, joint research and development (R&D) division will also be promoted to develop eco-friendly energy and launch carbon-neutral power plants.
By Global Economic reporter Hyun-soo Han