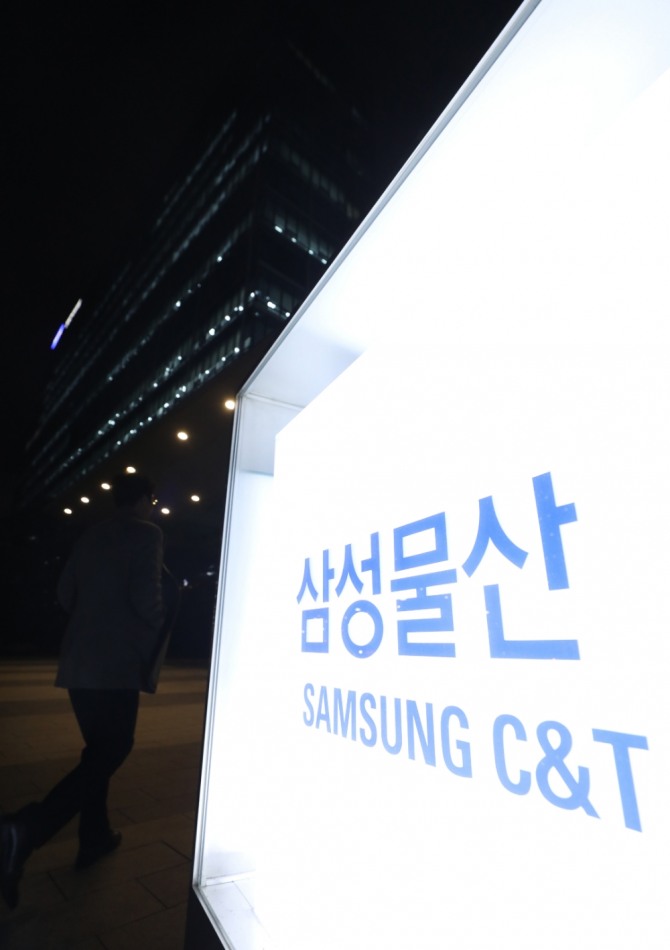 Samsung C&T's Construction Division announced Friday that the company has won the Singapore Subway Cross Island Line CR112 project ordered by the Singapore Land Transportation Authority (LTA). The approximate construction cost is 500 billion won.
The Cross Island Line, which connects East and West Singapore, is Singapore's eighth subway line, covering a total length of 50 km.
Samsung C&T will perform the CR112 construction on this route on its own.
Construction begins next March and is expected to be completed in December 2029.
The CR112 tool project is a project to construct a 1.79km long tunnel by establishing a transfer station near a residential area in Hougang, central part of Singapore, connecting it to the existing station.
Samsung C&T explained that the underground tunnel construction applies the TBM construction method in all sections.
Unlike the blasting method using gunpowder, TBM is a technology that secures stability by assembling the tunnel wall in the tunnel by putting a large circular excavation machine in the underground space.
Currently, Samsung C&T has either completed or is carrying out a total of 15 projects ordered by LTA across Singapore.
By Global Economic Reporter Hee-Jin Yeon