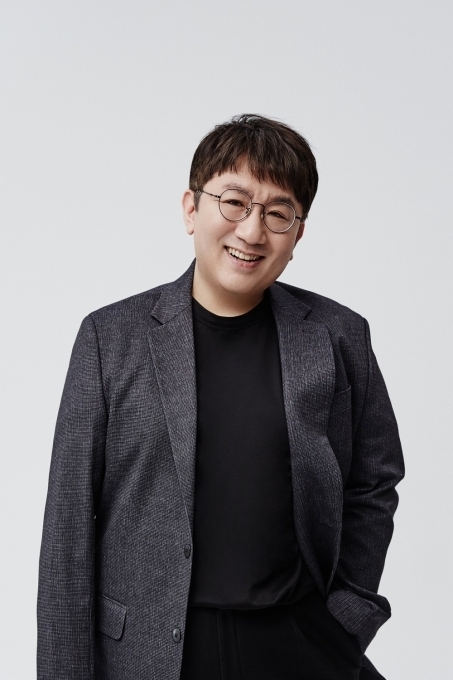 Hybe (formerly Big Hit Entertainment) will take over the global label Atlas Music Publishing.
According to Big Hit's public announcement on Apr.2 it would acquire 100% of the overseas record label company Ithaka Holdings through its US subsidiary Big Hit America.
The acquisition is worth $950 million or 1.7 trillion won.
Big Hit announced the purpose of the merger, saying, "We want to accelerate our advancement into the global market by acquiring overseas labels through our US subsidiary."
Ithaca Holdings is a record label led by entertainment producer Scooter Brown, the company that discovered Justin Bieber and Carly Ray Jebson. Currently, Ariana Grande and Justin Bieber have contracts with this agency.
Big Hit plans to merge Ithaca Holdings with BH Odyssey Merger Sub LLC, a US subsidiary founded by Big Hit America.
By Global Economic reporter Gyung-soo Kim