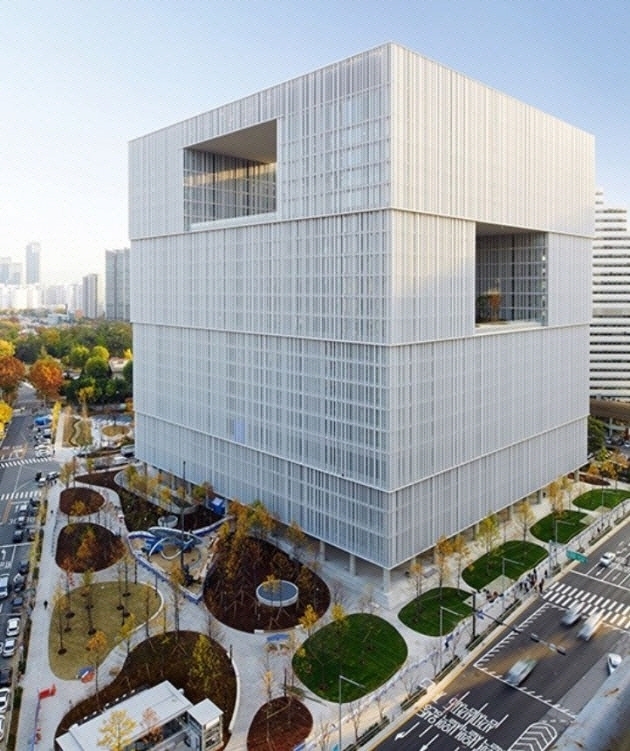 AMOREPACIFIC and LG H&H have stepped up to strengthen their competitiveness in the Chinese online market. Both companies are highly dependent on China, and the local cosmetics market has a strong influence in terms of growth rate and scale.
For AMOREPACIFIC, China accounts for 80% of overseas sales. Overseas cosmetics sales accounted for about 40% of LG H&H last year's profit, of which China accounted for about 50%.
The Chinese cosmetics market recorded an average annual growth rate of 9.7% over the five years from 2015 to 2019. It is the highest growth rate among the top 15 GDP countries. The annual average growth rate for 7 years from 2019 to 2025 is estimated to reach 10%. China's share of the global cosmetics market is expected to expand from 21.4% in 2019 to 29.5% in 2025. In particular, the influence of social e-commerce is growing locally. The share of social e-commerce in China's online retail sales is expected to grow from 20.9% in 2019 to 47.3% in 2025. It is based on the support of customers in their 20s and 30s, and is becoming a major sales channel for mid- to low-priced cosmetics brands with low purchasing prices.
AMOREPACIFIC is implementing a dual strategy for each brand through its online channels in China. Sulwhasoo, a luxury brand, was placed on traditional e-commerce platforms such as Tmall and JD.com. On the other hand, mid- to low-end brands such as Laneige, Mamonde, and Innisfree have targeted customers in their 20s to 30s through social e-commerce platforms such as Weishin and Woowin. The social e-commerce platform integrates social media and e-commerce functions. It provides a variety of contents such as live streaming and short videos, and even product exposure and instant sales.
On Mar.8, AMOREPACIFIC recorded sales of 2.71 million yuan (approximately 464.57 million won) through 34 live streaming session on Woowin during the Women's Day season in China. It was ranked in the top 2 cosmetics sales after the Chinese brand Jayeondang. AMOREPACIFIC is the only Korean brand among the top 10 best-selling brands.
In the first quarter of this year, AMOREPACIFIC's estimated sales are 1 trillion 188.6 billion won with an operating profit of 140 billion won. It is estimated that sales will increase by 10% and operating profit by 137% from the same period last year. In China, sales of cosmetics in January-February increased by 41% compared to the same period last year, showing a clear recovery in local consumption. The sales volume of Laneige and Innisfree are expected to increase through social e-commerce platforms such as Hot Win, and total sales in China are also expected to grow. In Asia, sales are expected to improve to 367.7 billion won with an operating profit of 17.7 billion.
LG H&H's sales in the first quarter of this year are estimated to increase by 5% compared to the same period last year to 1 trillion 994 billion won and operating profit to increase by 3% to 344.8 billion won. LG H&H's sales in China grew by about 21% last year by distributing luxury cosmetics such as The History of Whoo and Oh Hui. This year, duty-free sales are expected to grow by 11% compared to last year, exceeding the market average, based on the high brand power. The Chinese subsidiary is expected to grow 16% compared to last year thanks to the base effect last year and strong online sales during the Women's Day season on Mar.8.
LG H&H is focusing on diversifying its cosmetic brand portfolio. In August 2019, it acquired New Avon in the US, and in February of last year, it acquired the business rights for Derma Cosmetics' Physiogel in Asia and North America. It was introduced in China in the first quarter of this year following the US in the fourth quarter of last year. Unlike the domestic market, the US and China are less aware of the Physiogel, and the profit contribution is expected to increase in the second half of the year.
By Global Economic Reporter Minji Son