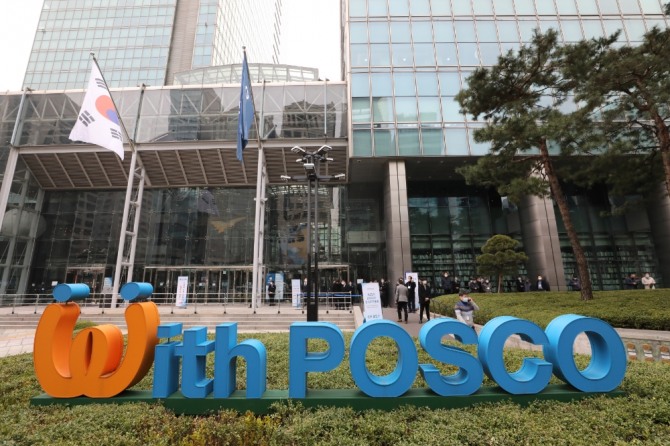 POSCO C&C decided to terminate the joint venture operation with Myanmar Economic Holdings (MEHL), a military-owned company in Myanmar. This is a result of growing criticism to withdraw the project as the joint venture could serve as a funding line for the Myanmar military to take power through the coup while committing inhumane slaughter.
POSCO C&C issued a press release on Friday stating, "As issues related to MEHL, a joint venture partner of Myanmar POSCO C&C, are raised, we intend to terminate the joint venture operation with MEHL."
POSCO C&C established a Myanmar subsidiary in a form of joint venture with MEHL in 1997. POSCO C&C holds a 70% stake and MEHL holds a 30% stake. Although POSCO C&C has said it has stopped paying dividends since 2017, accusations of having to liquidate business relations at home and abroad have followed along with criticism that it the company was playing a role in monetary support to the Myanmar military because of this equity relationship."
An official from POSCO C&C said, "First of all, we plan to pursue the acquisition of the stake of MEHL, but it has not been confirmed yet." "We hope that our steel business in Myanmar will continue to contribute to the improvement of the Myanmar's residential environment and economic revitalization. We will further pursue contribution activities in Myanmar, such as providing scholarships, school support, and funding for the prevention of infectious diseases."
By Global Economic Reporter Ji-wan Nam