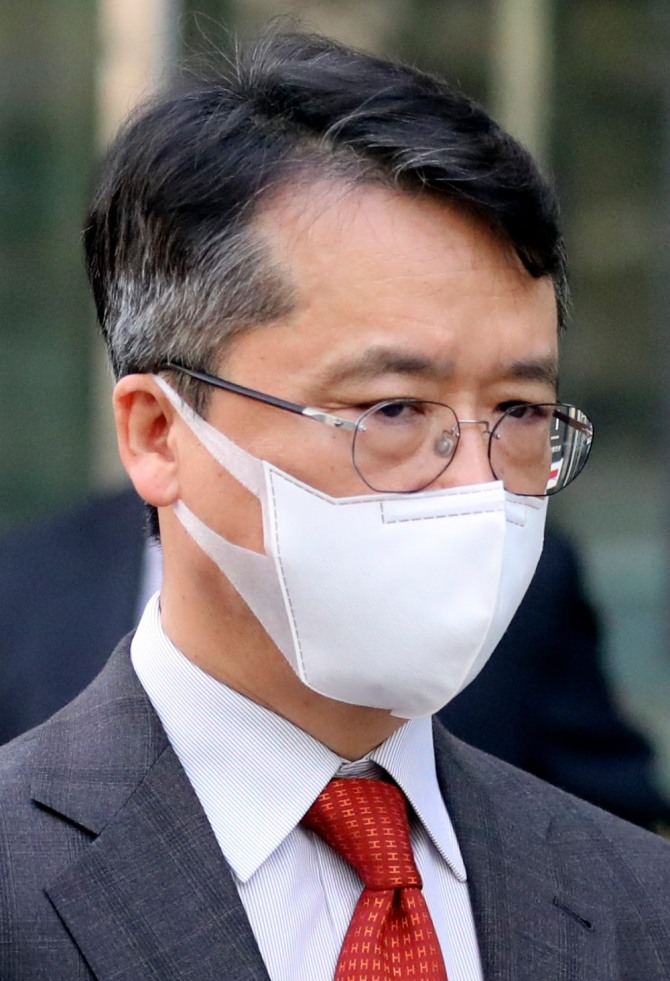 There are constant complaints and litigation battles between bhc, which takes up the 2nd place in terms of sales in Korean chicken industry, and BBQ, which takes up the 3rd place.
bhc announced Tuesday that it had accused the Chairman of BBQ Yoon Hong-geun and others of violating the Act on the aggravated punishment of specific economic crimes at the Seongnam Sujeong Police Station.
bhc claimed that "Chairman Yoon caused damages by letting the company lend money to a private company GNS Highnet, which is not related to BBQ."
Since this accusation is a matter that is not particularly related to bhc, it is observed that it is due to the "sediment" left from the court battle between the two companies so far.
Although bhc and BBQ were one family in the past, the conflict began when BBQ sold bhc to an American private equity fund in 2013.
While selling bhc, BBQ signed a contract stating that, "bhc will provide logistics services and ingredients to BBQ affiliates for 10 years" and sold the distribution center as well. In addition, it signed an exclusive product supply contract with the condition "to receive sauce, powder etc. from bhc for 10 years".
However, BBQ canceled the logistics service contract and product supply contract in 2017 because trade secrets such as new menu development information had been leaking in the process of receiving logistics services from bhc.
Accordingly, in February 2018, bhc filed a lawsuit claiming a total of 50 billion won for product supply, saying, "BBQ unilaterally terminated the contract and caused damage". In January the court ruled that BBQ has to compensate 29.06 billion won to bhc.
On the other hand, Chairman of bhc Park Hyun-jong is undergoing a criminal trial on charges of illegally accessing BBQ's internal computer network.
In July 2015, Chairman Park was prosecuted for accessing the internal computer network of BBQ twice by stealing the IDs and passwords of former and current BBQ employees A and B at the bhc headquarters office in Songpa-gu, Seoul, in July 2015.
BY Global Economics Reporter Hee-jin Yeon