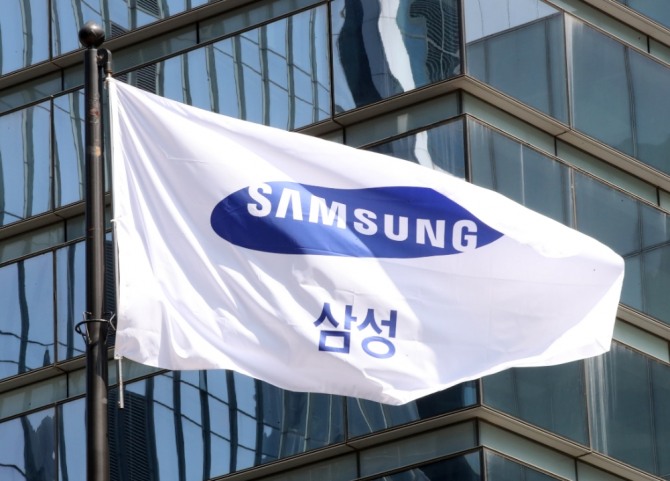 Samsung was named the 6th most innovative company in the world this year. It has been among the Top 10 for 9 consecutive years since 2012.
Apart from the US companies such as Apple, Google, and Amazon, which have been leading for the second year in a row, Samsung has the highest ranking.
Among Korean companies, LG also ranked 12th, raising the ranking by six places from last year, and Hyundai Motor Company was also on the list of innovative companies in eight years after 2013 (17th place).
According to the business world on Tuesday, Samsung ranked 6th in the list of The 50 Most Innovative Companies 2021 recently announced by the Boston Consulting Group (BCG), a global management consulting firm.
Samsung's ranking this year dropped one point from the fifth place last year. However, Samsung has been on the list 15 times in a row until this year since 2005, when the Boston Consulting Group first released the report on Global Innovative Companies.
There are only eight companies in the world, including Apple, Google, Amazon, and Microsoft (MS), which have not failed to be listed and have been ranked as the world's Top 50 innovative companies 15 times in a row, and among Asian companies, Samsung is the only such company.
In particular, Samsung was ranked as the top ten in the world for nine consecutive years until this year since it was ranked third in 2012 for the first time. Excluding Samsung, only "Big 4" companies representing the US tech industry, such as Apple, Google, Amazon, and Microsoft, were selected among the top 10 for 9 consecutive years.
By Global Economic Reporter Hyeon-joo Han