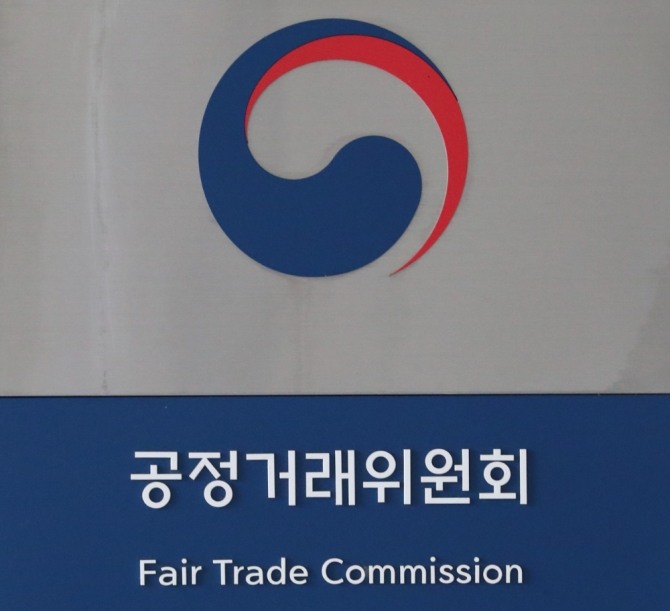 Korea Fair Trade Commission (KFTC) has decided to increase the number of 'In-app purchase investigation team' of ICT department. The decision was made after intensive investment into the commission fee issue of Google app market, 'Play Store'.
KFTC announced on the 7th, "We have decided that we will increase the number of investigators of 'In-app purchase investigation team' belong to the app market team of the ICT department. The investigation team will analyze the impact of mandatory use of Google Playstore's 'in-app purchase' based on experts and app developers' opinion, and closely review the investigation and litigation reports by foreign competitive authorities."
KFTC's ICT department currently consists of 4 teams, including 'app market', 'O2O(Online to Offline)', and 'platforms, semiconductors, and intellectual Property Rights'
In last September, Google announced earlier that it will force in-app purchase policy on all new apps registered in Google Play Store from January 2021. Google will take 30% of the amount paid through the system as a commission and give only 70% to content developers. About this system, the content industry strongly opposed saying, "Small and medium-sized businesses could be in danger to die, if they take 'toll fees' in this way."
As criticism mounted over the Google's purchase policy, Google announced that it will postpone the application of the in-app purchase by coming this October, and reduce the commission rate by half to small developers with sales less than $1 million(1.1 billion KRW).
The KFTC's ICT department with the investigation team will investigate this issue overall, including how it affects the app market and associated payment system market, and what impact does it have on app developers and consumers.
ICT department have finished the investigation for Google's two violations of Fair Trade Act, including ▲Google's obstruction of the release of new mobile device operating system(OS) and hindrance competitiveness in the OS and app markets, and ▲Forcing app developers not to release products and services in competitive app markets.
KFTC is going to newly establish 'Digital Advertising' team in ITC department too. It is because huge platforms frequently abuses its power in the digital-based customized advertising market based on the data owned.
by Global Economic Reporter Jeong-Sun Lee