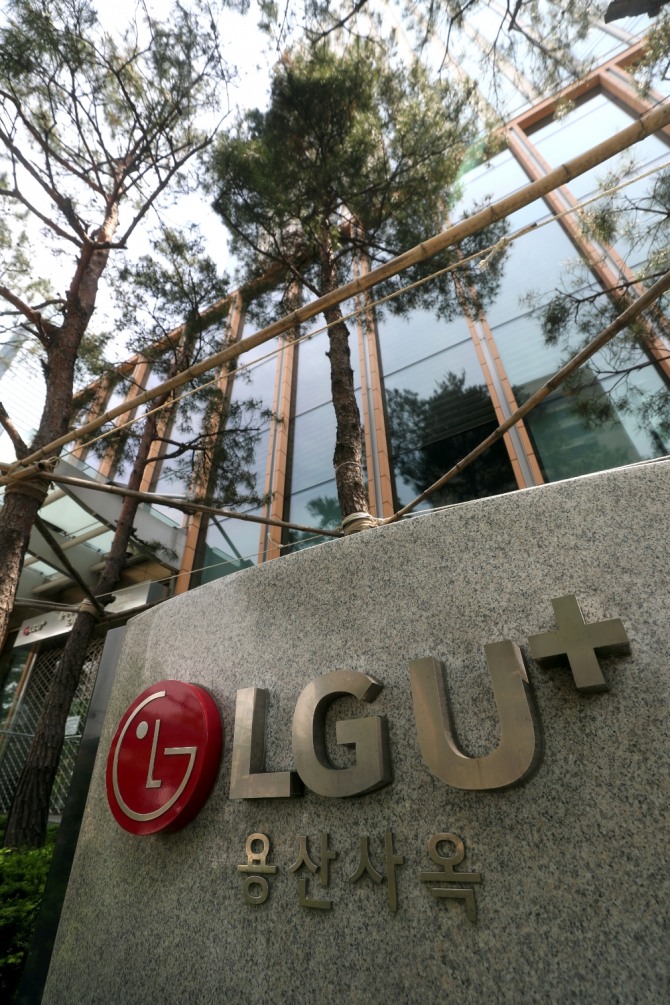 Korea Communications Commission (KCC) announced on the 9th that it has decided to impose fines 624 million won and corrective orders on LG U+, which violated Telecommunication Business Act in the process of management for unpaid phone bills.
According to the KCC, LG U+ violated the terms and conditions specifying that the customers with unpaid amounts of less than 77,000 won can be suspended calls after two months of unpaid date only, but LG U+ suspended calls of 16,835 customers, who unpaid phone bills for a month, in recent 5 years.
Mirae Credit and MG Credit, which are in charge of management for unpaid phone bills, arbitrarily changed the predetermined call suspension date after the customer service.
Telecommunication Business Act considers the subcontractor's misconduct to be the contractor's misconduct.
Also, although the subcontractors should notice to customers before 7 days of phone call suspension, they didn't notice to 73,269 customers who are changed their call suspension date.
Han Sang-hyuk, chairman of KCC, said, "Telecommunication business companies should strengthen the management of their subcontractors so that the call suspensions can be clearly managed, according to the procedures for managing unpaid bills, based on the Terms and Conditions. Also, the companies should try hard not to let the same thing happen again."
By Global Economic Reporter Yong-Jun Yeo