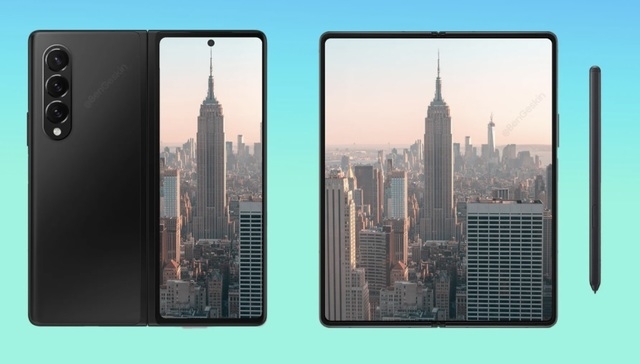 It is predicted that Samsung Electronics will lower the prices of its foldable smartphones 'Galaxy Z Fold 3' and 'Galaxy Z-Flip 3.'
According to the IT media SamMobile on the 9th, It is expected that Z-Fold 3 and Z-Flip's price will be lowered up to 20% compared to its previous models.
The exact price for these two models has not unveiled yet, but it is expected that there will be price reduction up to $400 (about 450,000 won) for Z-Fold 3. Also, lots of pre-order incentives and new promotions for customers buying foldable phones are expected to be prepared.
When the two previous models released on 2020, the release price was $1,380 (1.65 million won in Korea) for Z-Flip 2 and $1,999 (2.38 million won) for Z-Fold 2.
If the price of Z-fold 3 is lowered by $400, it can be released with the price of $1,600 in overseas and less than 1.9 million won in Korea.
"Lowering price of foldable phones is the key method to make people choose next-generation devices," SamMobile explained. "Even consumers who cannot pay more than $2,000 may think it is affordable and worth to spend $1,600."
The dramatic price cut of the new foldable phones is believed to keep in check the Chinese companies, which will release the foldable phones in the second half of this year.
Xiaomi released its in-folding method foldable phone, 'Mix Fold' in last April 16. The price of Mix Fold was $1,600 (about 1.78 million won) and cheaper than other foldable phones with the price over $2,000. Responding this, Samsung Electronics lowered the price of Z-fold 2 to 1.89 million won.
By Global Economic Reporter Won-Yong Lee