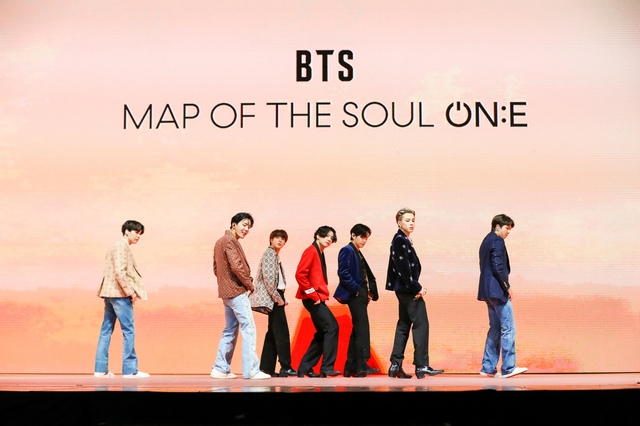 The Korea's representative convergence VR/AR contents including
'Parasite' of the director Bong Jun-ho and BTS's concerts will be exhibited at UNESCO head office in Paris.
Korea Creative Content Agency announced on the 9th that it is going to hold the convergence reality contents exhibition 'Korea : Cubically Imagined' from 6th to 16th of this coming July.
The main contents of this exhibition is XR (eXtended Reality) contents that created the concert of BTS 'BTS MAP OF THE SOUL ON:E' in 3-sided LED cube space. Visitors can wear the VR gear and enjoy the concerts with 360° VR video.
The movie 'Parasite' will be reborn as the VR contents that the visitors wearing the VR gear can experience inside the mansion and semi-basement featured in the movie with immersive background music.
Theses contents will be especially shown for the first time through the exhibition.
Also, various contents, which can show the Korea artist's creativity and business's technology, will be exhibited including the contents 'King's march with people' by National Museum of Korea and 'Scarecrow' by Korea National University of Arts.
UNESCO also expects for this exhibition. "Through the first VR contents exhibition of Parasite and BTS, the visitors from all around world will be together, and this can be a place to celebrate the Year of the Creative Economy," said Ernesto Ottone R, the Assistant Director-General for Culture of UNESCO, through the interview at "UNESCO Diversity of Cultural Expressions closing ceremony" held on the 4th.
The exhibition is meaningful that it is the first exhibition after shut down of UNESCO head office in Paris, and can be booked online from 10 a.m. on the 16th local time in France. After exhibition ends on 16th July, it will be available anytime, anywhere in the world through online exhibition.
by Global Economic Reporter Kyung-Soo Kim