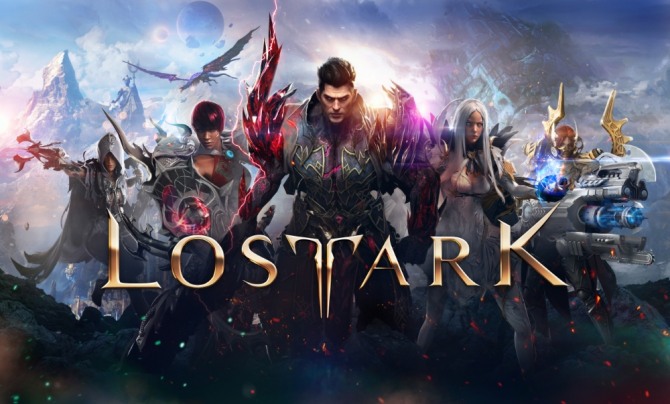 Smilegate announced that it will work with Amazon to publish its famous RPG game ' Lost Ark' in North America and Europe.
Smilegate RPG announced on the 11th at the 'SUMMER GAME FEST 2021', the global online game show, that Amazon Games will exclusively service Lost Ark in North America and Europe within this year. Specific schedules will be released later.
Smilegate RPG and Amazon Games signed an exclusive publishing contract for core title of Smilegate to publish in North America and Europe in August last year.
At the SUMMER GAME FEST 2021, not only the publishing new, but other specific information of Lost Ark, images, play videos and official trailer were also shown. In this day, the number of gamers who watched the show reached 350,000.
In addition, various communication channels for North American and European users are open. Starting with the "Lost Ark Announce Site," which will announce official news about Lost Ark, brand page on Amazon's website, store page on the game platform 'Steam', and SNS channels including official YouTube and Twitch are officially launched. In particular, on the brand page and Steam, the 'Founder's Pack' is available that includes alpha & beta testing participation and other lots of benefits for games after launch.
From the 11th to the 16th, the confidential alpha testing is going to be conducted. The only users, who made pre-purchase reservation of 'Founder's Pack' and were selected through application, can participate the testing and experience partial contents of Lost Ark. Not only in English, but French, German and Spanish text will be provided.
"We are going to release excellent action RPG game in Europe for the first time," said the vice President of Amazon, Christoph Hartmann. "Amazon Games is focusing on releasing internal developed titles and high quality games developed by leading developers around the world, such as Lost Ark. Amazon Games have prepared lots of games that will make gamers excited, and Lost Ark will be the first game of those.
By Global Economic Reporter Won-Yong Lee