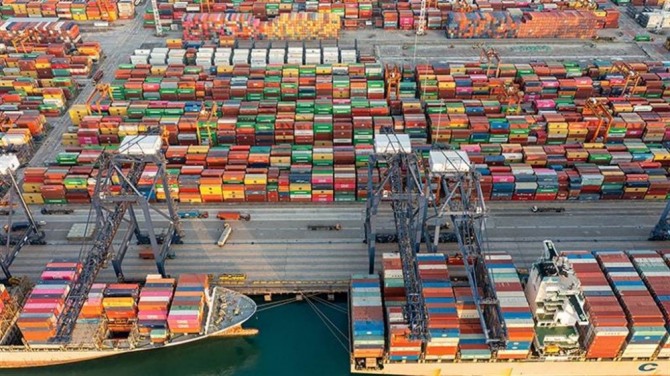 THE Yantian International Container Terminals is regaining capacity and is allowing more trucks to drop off containers amid its efforts to steadily resume normal operations with strict anti-pandemic measures in place.
Currently, the overall operation capacity of the terminals has returned to nearly 70 percent of its normal levels and the yard density has dropped sharply to 70 percent, which represents a fairly good level, the Yantian port said in a statement Tuesday.
The port resumed the acceptance of export-laden containers seven days prior to the estimated time of arrival (ETA) of the vessel starting from 12 p.m. June 10, with the number of gate-in trucks standing at 6,000 per day.
According to the company's latest notice, the port has eased its daily gate-in quota to 8,000 trucks starting from 12 p.m. Tuesday and the quota will be further increased in the future.
It is estimated that the port will reach full operation capacity in the last week of June, said the Yantian International Container Terminals.
The operation efficiency of the Yantian port has been put under the spotlight after sporadic COVID-19 cases were reported in the port area May 21. This sparked worries that global businesses and consumers might brace for a shipping crisis because of congestion and vessel delays at the port, thus driving up shipping costs.
According to the Yantian International Container Terminals, it has been taking active steps to steadily resume normal operation on the premise of a controllable pandemic situation.
On May 31, the Yantian port had resumed the acceptance of incoming containers.
The Yantian International Container Terminals has 20 large-size deep-water container berths and has become one of the busiest container ports in the Asia-Pacific region. Its 107 shipping routes cover the Americas, Europe, Asia, Australia and Africa.
In 2020, the port posted 13.35 million 20-foot equivalent unit (TEU) container throughput, an increase of 2.1 percent year on year, according to official statistics.
By Shenzhen Daily reporter Zhang Yu