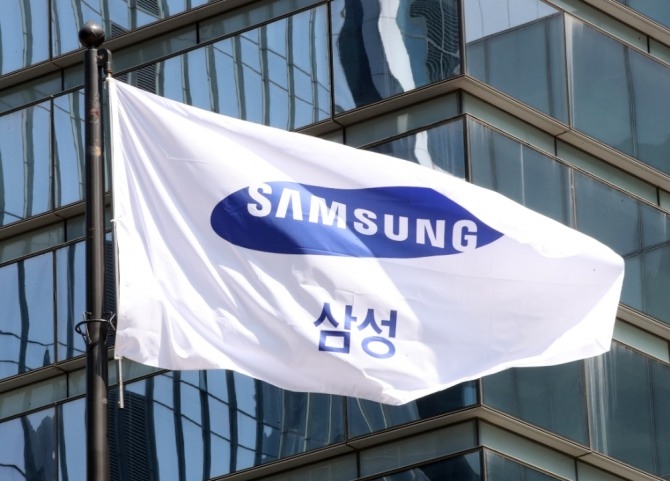 Samsung Group, which created the 'Cash Cow' of Samsung Electronics Vice Chairman Lee Jae-yong's family by supporting Samsung Welstory to supply affiliate company meals, will be fined the largest amount ever for unfair support cases.
Choi Ji-sung, former director of Samsung's Future Strategy Office who led the unfair support and Samsung Electronics were accused to the prosecution.
Korea Fair Trade Commission (KFTC) announced on the 24th that it fined 234.927 billion won to Samsung Electronics, Samsung Display, Samsung Electrics, Samsung SDI and Samsung Welstory for violation the Fair Trade Act by unfair support, and will accuse former director Choi and Samsung Electronics. It is the largest amount of fine ever for unfair support cases.
According to the investigation of KFTC, under the lead of the future strategy office, Samsung group had given all contracts to Welstory to supply company meals of 4 companies including Samsung Electronics, Samsung Display, Samsung Electrics, Samsung SDI by optional contract for 8 years since April 2013.
Those 4 companies accounted for 28.8% (based on 2013~2018) of Welstory's total sales revenue.
Not only did the four companies give the contracts, but they also support Welstory to gain high profits by providing special conditions including guarantee of margin for food costs, additional 15% of labor costs as commission fees, and automatically reflect inflation and wage increase rates.
"It is the fact that those companies had given all contracts to supply company meals to Welstory, owned by family of Lee Jae-yong," KFTC announced, "This method of contracting is so advantageous to Welstory that can't find in the same industry."
KFTC explained that there was an order from the future strategy office of Samsung behind the support for Welstory, such as giving meals contracts and signing favorable conditions.
By Global Economic Reporter Ji-wan Nam