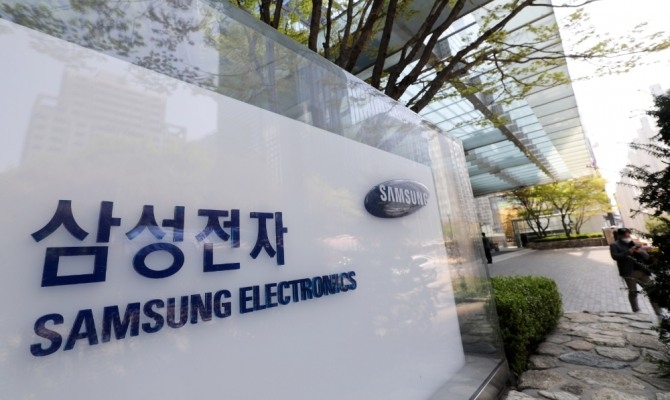 Among the suppliers of Samsung Electronics, which is the No. 1 market capitalization in Korea and the global leading company of semiconductor, smartphone, and electronics industries, Korean suppliers account for largest portion with 40%.
Japan, which has many leading companies in chemical materials of semiconductor and precision mechanical equipment industries, was 20% and the second largest.
In particular, based on the headquarters, only 5 Chinese companies including BOE and BYD are supplying to Samsung. However, many domestic and foreign companies, which are operated locally in China, supply parts and materials directly to Samsung.
According to the industry on the 28th, in '2021 Samsung Supplier List' recently published by Samsung Electronics, the 40 Korean suppliers are working with Samsung and it is the largest number.
Firstly, Samsung Electronics' affiliates including Samsung Display, Samsung Electric, and Samsung SDI are listed. Those companies supply main parts such as the display panel LCD and OLED, printed circuit board (PCB), multilayer ceramic capacitors (MLCC) and batteries.
Also, the semiconductor material companies Dongjin semichem and Soulbrain, and the equipment companies Wonik IPS and TES are included.
Among the oversea suppliers, 22 Japanese companies work with Samsung and account for high portion of Samsung's suppliers. Not only the semiconductor equipment companies such as Canon and Tokyo Electron, but also display chemical materials company Nito Denco, and the silicon wafer manufacturer SUMCO are listed.
In addition, 17 U.S. companies are listed. The list even includes the leading company of in semiconductor etching equipment Lam Research, Applied Materials, and global chemistry company Dow Chemical.
In particular, competitors of Samsung Electronics in the semiconductor market, Intel and Micron, are also in the liste.
For Taiwan companies, 6 companies are listed including a semiconductor fabless company, MediaTech, LCD manufacturers Inolux and AUO.
By Global Economic Reporter Hyun Ju Han