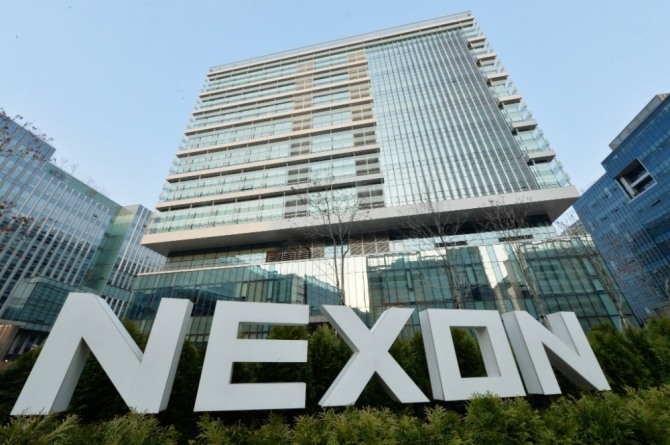 The headquarters of Nexon in Japan had lost 40% of investment in Bitcoin.
Nexon announced on the 1st that it decided to include the impairment loss 4.49 billion yen (45.8 billion won) incurred by cryptocurrency transactions in non-operating costs in the second quarter of this year.
Nexon bought Bitcoin of worth $100 million (1113.3 billion won) in April. The total number of purchases was 1,717 and the average unit price was $58,226 (65.97 million won).
"It is the strategy to increase shareholder value and maintain the value of cashable assets," CEO Owen Mahoney said at the time. "In current global economic environment, Bitcoin will be continuously stabile and liquid in long term, and I expect that it will maintain its cash value as future investments."
However, unlike his expectation, Bitcoin's market price plunged to $36,000 on overseas exchanges and around 40 million won on Korea exchanges at the end of June.
Nexon's losses will be reflected its second-quarter earnings this year. The amount of investment was below 2% of Nexon's total cash and cashable assets.
Nexon had interested in the cryptocurrency. Nexon's holding company NXC acquired Korea's first cryptocurrency exchange, 'Cobit' in 2016, and also bought European cryptocurrency exchange 'Bitstamp' in 2018.
CEO Jung Ju Kim established a financial transaction platform company, 'ARQUES' last year. ARQUES is reportedly developing global platform to invest and manage various financial assets including cryptocurrency.
By Global Economic Reporter Won Yong Lee