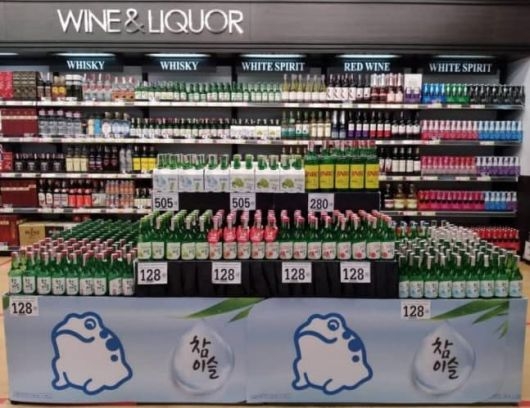 Hite Jinro has continued to globalize Soju in Thailand market.
Hite Jinro announced on the 21
st
that its export performance increased three times and recorded $1.55 million in the first half of this year.
Its overseas performance has steadily grown by 30% annually over the past 4 years from 2016 to 2020.
Hite Jinro released its soju products, Chamisuel and fruit flavor liquors at Thai local retailing supermarkets, Big C and Makro, and has targeted local market by expanding new product lines such as Chamiseul strawberry and launching exclusive products and promotional events.
By Global Economic Reporter Son Min Ji