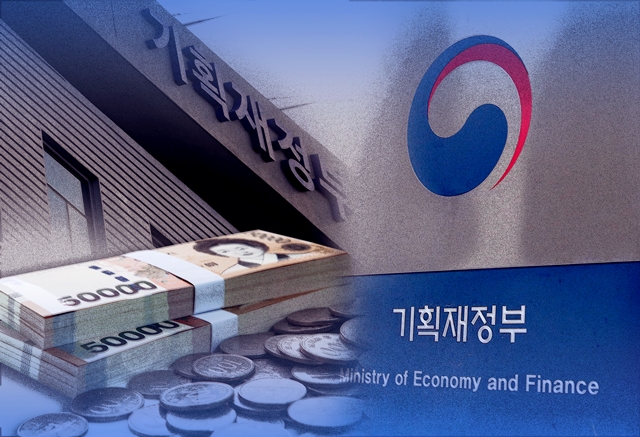 The Ministry of Strategy and Finance in Korea announced on the 22nd that Fitch, an international credit rating agency, kept Korea's national credit rating at 'AA-' and outlook 'stable.'
It is a result that reflected the annual consultations conducted from June 30 to this month.
Fitch said, 'Korea's current credit rating is evaluated considering Korea's strong financial soundness, economic resilience, good financial capacity, geographic risks related to North Korea, and structural challenges caused by aging."
Also it said, "Korean government's effective pandemic control and strong economic recovery with increasing exports are expected to support Korea's credibility."
Fitch predicted that Korea's GDP will reach 4.5% this year. It predicted 3.0% for next year. It is the same as the outlook in 'World Economic Outlook', announced by IMF on the 15th of last month.
By Global Economic Reporter Tae Jun Lee