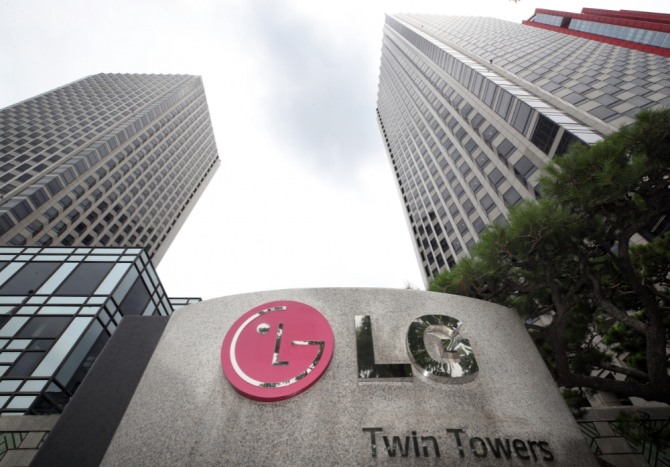 LG Electronics became the world's No.1 home appliances manufacturer in the first half of this year, overtaking its global competitor Whirlpool in the U.S. with a wide gap.
Whirlpool also surpassed the market consensus and achieved high sales in the second quarter, but LG Electronics surpassed Whirlpool with its premium new home appliances products including LG Objet Collection.
On the 22nd, Whirlpool announced the earnings in second quarter of this year and said that its sales rose 31.7% year-on-year to $5.324 billion (about 5.97 trillion won).
This is more than the market consensus $5.05 billion, which was previously expected.
However, according to LG Electronics' preliminary estimate released earlier this month, LG Electronics surpassed Whirlpool by 800 billion won (based on the outlook of financial firms) by earning about 6.8 trillion won in sales from its home appliances department (H&A business headquarters).
LG Electronics' sales of home appliances in the second quarter are highest ever.
Previously, LG Electronics recorded 6.781 trillion won in sales in the first quarter, surpassing Whirlpool by more than 700 billion won.
LG Electronics' sales in the first half are about 13.5 trillion won and Whirlpool is about 11.9 trillion won. The gap between the two companies is about 1.6 trillion won.
By Global Economic Reporter Hyun Ju Han