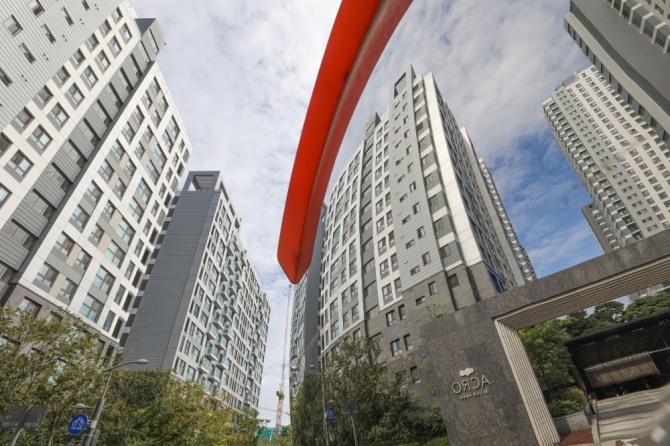 As of June last year, about 2,400 foreign housing rental business operators have been registered, and 1/3 of them were Chinese nationals.
According to the National Assembly inspection data on foreigners' rental businesses in which Democratic Party's Park Sang-hyuk received from the Ministry of Land, Infrastructure and Transport on the 27th, a total of 2,394 foreigners were registered as private rental business operators in Korea in June last year.
As the government has been modifying the registration information since the reorganization of the rental registration system in July last year, data from June last year are the latest data.
By nationality, the number of Chinese rental business operators was 885, accounting for 37.0% of the total.
It was followed by 702 Americans (29.3%), 269 Canadians (11.2%), 179 Taiwanese (7.5%), and 84 Australians (3.5%).
The rental houses registered by foreign rental business operators are 6,650. In other words, an average of 2.8 houses per person are registered and operated as rental houses.
Also, it was analyzed that 3,262 houses (49.1%), about half of the total rental houses operated by foreigners, were registered in Seoul.
By Global Economic Reporter Ha-soo Kim ; translate by Gounee Yang