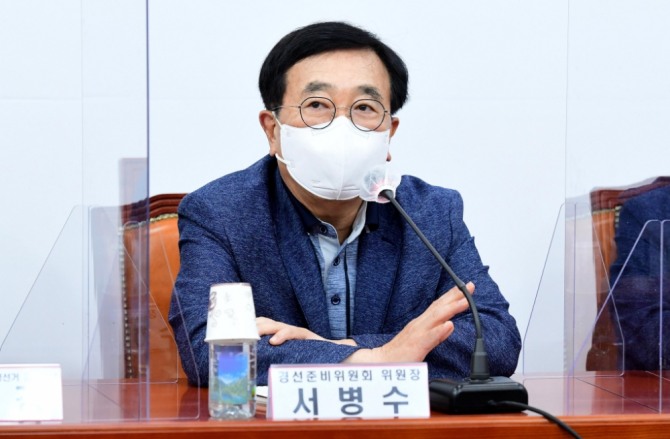 Although consumption decreased due to COVID-19 pandemic last year, sales of imported luxury bags increased, reaching nearly 180 billion won.
According to the research received by People Power party lawmaker Seo Byung-soo of the National Assembly's Strategy and Finance Committee from the National Tax Service and the Korea Customs Service on the 4th, the amount of the special consumption tax imposed on imported luxury bags increased by 38.1% year-on-year to 25.6 billion won last year, showing the largest increase rate among high-end products.
In the case of luxury bags and watches, 20% of the product cost is charged as special consumption tax on products exceeding 2 million won. Considering the additional 10% vat and education tax on special consumption tax, total sales of luxury bags were estimated about 174.1 billion won. The amount of special consumption tax on luxury watches was 79.2 billion won, up 6.1% year-on-year, and total sales of luxury watches that were estimated in the same way reached about 538.6 billion won. In addition, tax revenues charged on imported jewelry and pearls (19.5%), casino amusement equipment (19.4%), and cigarettes (29.0%) also increased significantly.
In case of special consumption taxes on domestic products, the amount of tax imposed on camping vehicles was 4.2 billion won last year, up 95 times compared to the previous year (44 million won). Considering the special consumption tax rate (5%) on cars, sales of camping vehicles were estimated at 93.7 billion won last year. It is analyzed that the camping industry, which allows people to spend time outdoors, grew as overseas travel became impossible due to COVID-19.
On the other hand, the tax revenue on horse racing, casinos, and nightclubs significantly decreased. The amount of special consumption tax imposed on horse, bike, and boat racings was 3.6 billion won, down 85.8% from the previous year (25.4 billion won). The tax revenue from casinos (3.7 billion won) also decreased 79.3%, and nightclubs (38.2 billion won) halved year-on-year. The special consumption tax is the tax imposed on high-end durable goods and luxury products, or certain business such as nightclubs.
By Global Economic Reporter Min-Ji Son ; translate by Gounee Yang