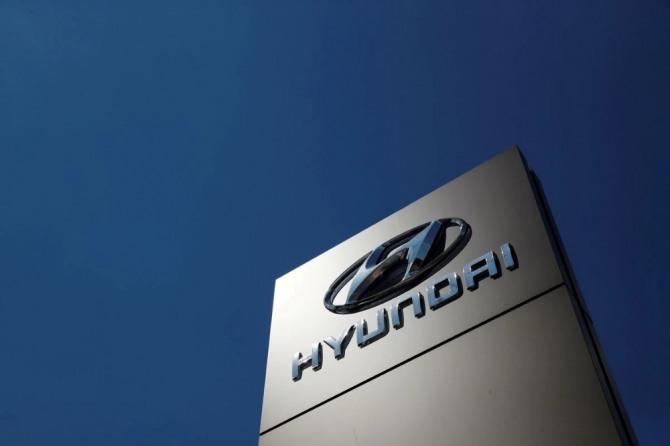 While sales of hydrogen fuel cell electric vehicles (FCEV) around the world increased nearly twice year-on-year from January to August this year, Hyundai ranked first with more than half of its market share.
According to the energy market research firm SNE Research on the 6th, the total number of FCEVs registered in countries around the world between January and August this year increased by 91.7% year-on-year to 11,200 units.
It is analyzed that Hyundai Motor's NEXO models and Toyota's Mirai second generation new model led the market growth, accounting for 52.2% and 39.2% of total sales respectively..
Despite the rapid increase in sales of Toyota Mirai second generation model, Toyota it has been in second place since Hyundai Motor overtook Toyota in April.
On the other hand, although Honda's sales slightly rebounded, the market share of Honda has continued to fall. In the solid rivalry system between Hyundai Motor and Toyota, Honda's market share has shrunk.
By Global Economic Reporter Jung-hee Kim ; translate by Gounee Yang