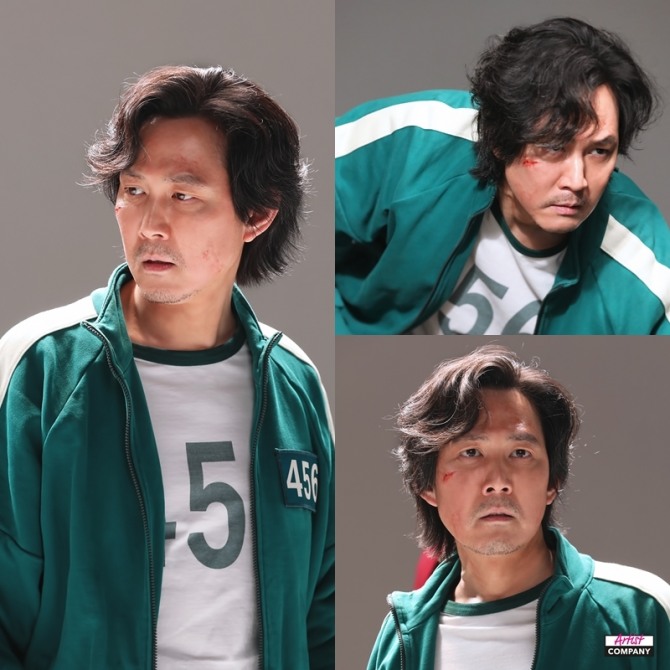 Global fans are paying keen attention to actor Lee Jung-jae, who starred as the main character Seong Gi-hun in the Netflix's original series 'Squid Game,' which was released on September 17.
According to the global OTT content ranking site FlixPatrol on the 11th, 'Squid Game' was ranked first on the 'Netflix Global Top 10 TV Programs' chart. It has been ranked first for 18 consecutive days since September 23. In addition, it was ranked first in 83 countries where Netflix provides the service.
Lee Jung-jae opened his instagram account on the 2nd for the first time in 28 years since its debut. He has emerged as a global star with more than 3 million followers in just eight days.
Lee Jung-jae also appeared on NBC's flagship talk show 'The Tonight Show Starring Jimmy Fallon' on the 7th and met with Jimmy Fallon. Jimmy Fallon welcomed him and said, "How did you play villain characters in Korean movies with such a friendly appearance?"
Meanwhile, Lee Jung-jae will release his first film he directed, 'Hunt.'
By Global Economic Reporter Han-nah Lee ; translate by Gounee Yang