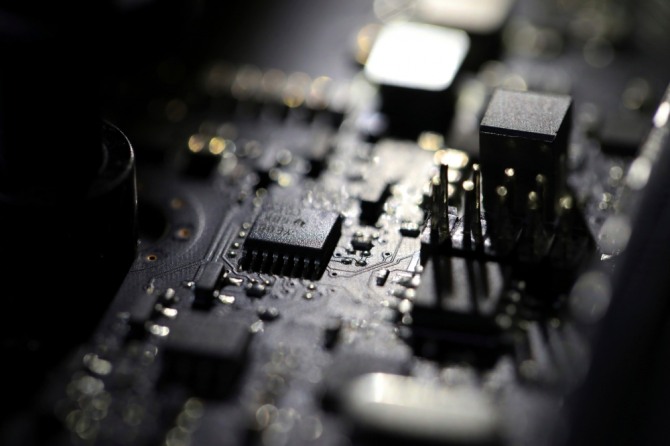 South Korea attended a global conference held by the U.S. White House National Security Council (NSC) to jointly respond to ransomware attacks from North Korea, China, and Russia.
According to the Ministry of Foreign Affairs on the 15th, Ambassador for International Security Affairs Lee Chung-myeon attended to the virtual 'Ransomware Initiative meeting' held by NSC for its partner countries from the 13th to the 14th, and discussed ways to counter ransomware attacks.
At this meeting, officials from more than 30 countries, including Japan, the U.K, Canada, France, Germany, Singapore, New Zealand, and Netherlands as well as South Korea and the U.S, participated.
Ambassador Lee said in a speech of the senior representative at the opening ceremony that the Korean government has been actively participating in international efforts to realize a safe and peaceful cyber environment, such as participating as a joint proposal country in PoA (Programme of Action) for advancing responsible state behavior in cyberspace.
Officials from participating countries, including the U.S., agreed that ▲strengthening cyber capabilities and enhancing cyber security resilience, ▲encouraging the public-private cooperation, ▲international cooperation in the law enforcement and investigation process are needed to effectively respond to ransomware attacks.
Participating countries issued a joint declaration and expressed their willingness to cooperate in ▲promoting network resilience, ▲preparing regulation, supervision, and investigation to prevent money laundering of virtual asset, ▲cooperating between law enforcement agencies, security authorities, and cyber security agencies in timely manner, and ▲strengthening diplomatic cooperation to respond to cybercrime and strengthen capabilities.
Ransomware refers to the act of attacking computer systems with malicious programs so that they cannot access data, and asking for money in return for recovery.
By Global Economic Reporter Won-yong Lee ; translate by Gounee Yang