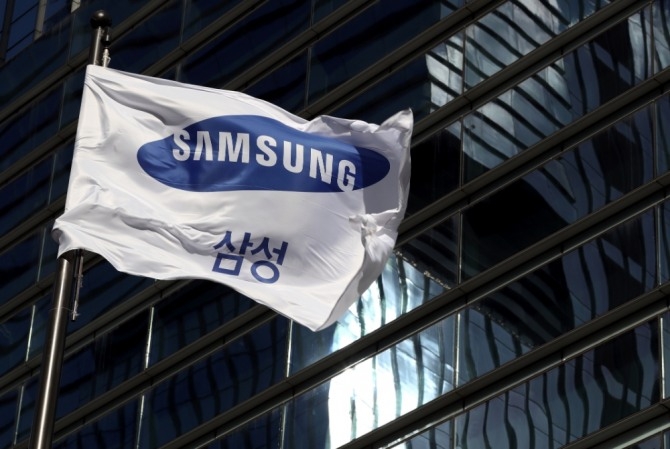 Samsung Electronics recently filed a lawsuit against Netlist, a small and medium-sized semiconductor company in the U.S., to confirm the invalidity of patent infringement. Samsung Electronics is claiming it is unfairly suspected of patent infringement and is also demanding compensation for business damage.
Netlist, which was sued by Samsung Electronics, was established by a former Korean semiconductor company executive and has memory specialized technology. In particular, this company has been in patent disputes with SK Hynix for 5 years from 2016 to this year, and is also in the conflict with Samsung Electronics, Korea's leading semiconductor company.
According to related industries on the 19th, Samsung Electronics filed a lawsuit against Netlist on the 15th (on local time) to confirm 'invalid patent infringement' in the Delaware District Court in the U.S.
Netlist claims that its 4 patents related to memory modules that they registered with the U.S. Patent and Trademark Office were infringed by Samsung Electronics. In response, Samsung Electronics refutes that the patent infringement claimed by Netlist is invalid.
Netlist is a memory semiconductor company established in 2000 and listed on the U.S. NASDAQ, and a former LG Semiconductor (former name of SK Hynix) executive Hong Chun-ki is in charge of CEO.
In particular, Netlist has become famous for several patent infringement lawsuits with SK Hynix in the U.S. for 5 years from 2016 to this year. The dispute between SK Hynix and Netlist ended in April with 'Cross License' agreement.
By Global Economic Reporter Hyun-ju Han ; translate by Gounee Yang