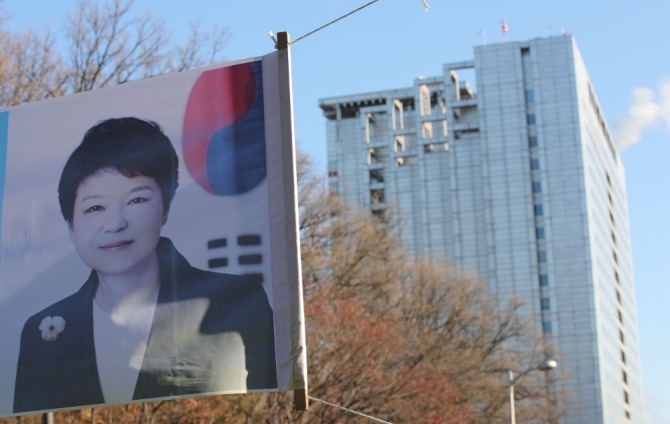 President Moon Jae-in has pardoned ex-president Park Geun-hye on the 24th.
According to the political circle, ex-president Park has been included to grant a special pardon. Park, who is currently undergoing inpatient treatment at Seoul Samsung Hospital, is expected to be released from the hospital after pardoning.
An official from the government said in a telephone interview with News1, "As former President Park was imprisoned before President Moon's inauguration, this has been a big political burden. In addition, the pardon was reviewed in consideration of former President Park's health problem."
Former President Park is currently serving a prison sentence for bribery and embezzlement for 4 years and 9 months since March 31, 2017. She has been imprisoned for the longest time among former presidents.
After the imprisonment, former President Park was hospitalized several times due to shoulder and back pains, and has been hospitalized since the 22nd of last month. Recently, Park's health condition has reportedly worsened in addition to chronic diseases, receiving dental and mental health treatments.
Initially, President Moon had maintained a negative position regarding the pardon of politicians.
However, as former President Park's health condition has rapidly worsened recently, it is analyzed that President Moon decided to pardon her. There are also some opinions that President Moon's decision has been made at the second meeting of the ministry's amnesty review committee held on the 21st.
In addition, there are some opinions that the Blue House is considering the pardon because former President Park did not apply for a suspension of execution.
People are paying attention to the political impact of this pardon ahead of the presidential election next year.
by Global Economic Reporter Tae-jun Lee ; Translate by Gounee Yang