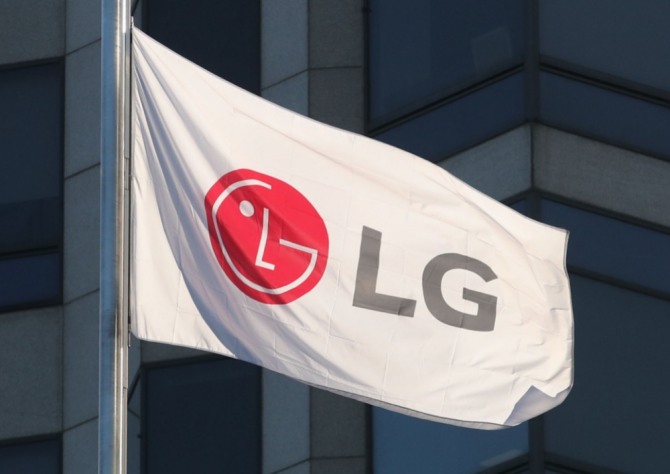 LG Electronics will conduct test-operation for its new washing machine eliminating waste water and exhaust gas emissions.
Its washer uses carbon dioxide (CO₂) instead of water. Until now, this technology could not be commercialized in Korea due to safety regulations, but the recent regulatory sandbox policy has given a partial approval.
On the 30th, the Sandbox Support Center of the Korea Chamber of Commerce and Industry and the Ministry of Trade, Industry and Energy held a deliberation committee, and decided to give special approval for the commercialization of CO₂ washers applied from six companies. It also gave temporary approval for two products.
LG Electronics' product is an eco-friendly washer that does not use water and oil.
It cools down and compresses CO₂ inside the machine, and makes it as liquid supercritical state to serve as washing fluid.
After washing, it vaporizes and re-collects CO₂ to reuse it for the next washing.
This technology has already been commercialized in other countries, but the commercialization was limited in Korea due to regulations under the High-Pressure Gas Safety Control Act.
Since CO₂ compression and liquefaction processes in Korea are high-pressure gas manufacturing, there were restrictions such as maintaining distance from other facilities and installing barriers.
The deliberation committee allowed the special approval for demonstration on the premise of complying with the safety standards. The committee considered that this is the eco-friendly technology that has been also commercialized in other countries.
LG Electronics is planning to conduct test-operation at its research center to prove safety, and will apply for temporary permission to install CO2 washers in some laundries.
by Global Economic Reporter Ji-wan Nam ; Translate by Gounee Yang