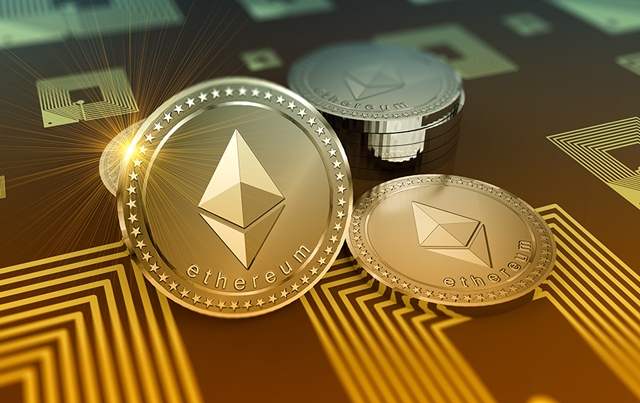 Despite the cryptocurrency market slump, the NFT (Non-fungible token) market has continued to grow since the beginning of the year. Although prices of cryptocurrencies such as Bitcoin have continued to decrease, NFT transactions increased.
According to the cryptocurrency analysis firm DappRadar on the 17th, the volume of NFT transactions from January 1 to 10 this year was $11.9 billion (about 14.1871 trillion won). Considering that the volume of transactions in the third quarter of last year was $10.7 billion, this is a significant growth. The number of UAWs (unique active wallets) connected to Ethereum NFT Dapp (decentralized application) has increased by 43% since the third quarter of last year.
DappRadar analyzed that NFT transactions have continued to increase with the launch of NFT transaction platform 'LooksRare' and high popularity of NTFs in China, despite the price decline of cryptocurrency. 'LooksRare,' which was launched on the 11th (local time), recorded $110 million in transactions on the first day of its open. This is not much different from $170 million in transactions at world's largest NFT marketplace 'OpenSea' this day.
Although the Chinese government has strictly regulated cryptocurrency trading, NFT has gain more popularity in China. According to the Cointelegraph, the Chinese government is expected to grow the NFT market separately from cryptocurrency. DappRadar said, "China now has the largest NFT user base in the world. The related traffic increased 166% from November last year."
DappRada also said, "The blockchain games have continued to be widely used. They account for 52% of the industry's usage." Regarding this, Cointelegraph predicted that blockchain games would grow further with the growth of the P2E (Play to Earn) model and the expansion of metaverse development.
Amid the rapid growth of the NFT market in 2022, there was an unbelievable case that generated $1 million profits by selling 'selfies' at the NFT marketplace. An Indonesian university student converted his photos taken for 5 years to NFT, and uploaded them on OpenSea. The photos were initially priced at $3 per sheet, but they steadily gained popularity and even were sold for $3,000 on the 14th. CNBC said, "The large-scale NFT transactions at the beginning of the year led the huge interest in those photos."
Global companies are also entering the NFT market. Walmart reportedly submitted a patent application to the United States Patent and Trademark Office (USPTO) to start its metaverse business using cryptocurrency and NFTs. The footwear company Crocs also submitted related trademark applications. Adidas, Under Armour, and Gap have already operated NFT sales. Lin Dai, CEO of the music NFT platform 'OneOf' said, "This year, a large number of major brands will actively adopt NFTs."
Global Economic Reporter Seong-eun Kim ; Translate by Gounee Yang