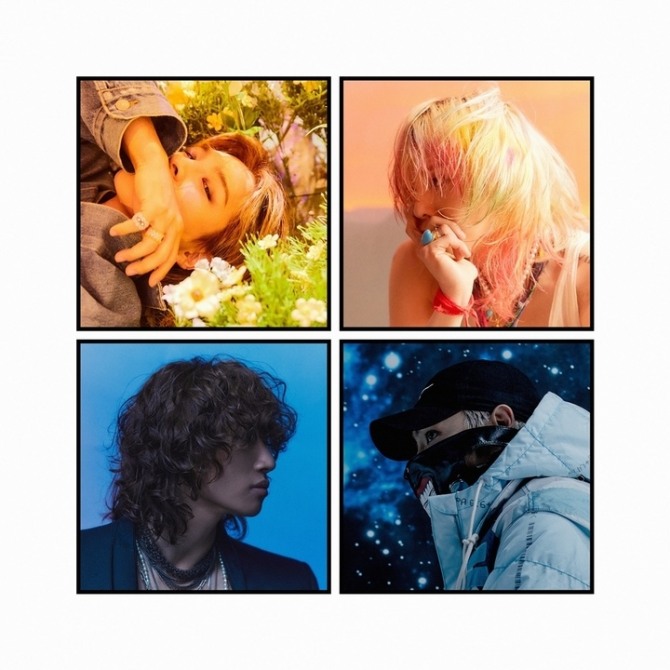 K-pop group BIGBANG came back with their new single 'Still Life' and is topping music charts.
At 9 a.m. on the 6th, BIGBANG's 'Still Life' has topped the real-time charts on various music platforms, including Genie, Bugs, Vibe, and Flo, as well as Melon's Top 100 24Hits chart.
BIGBANG's 'Still Life' topped the Melon daily chart in about half a day after releasing the song. According to the Melon Report, Still Life's amount of streams is particularly higher than other songs, expected to dominate the charts for a long time.
BIGBANG also topped iTunes Top Song chart in 33 countries, including major pop music markets such as the U.S. and U.K. The music video of Still Life also hit 20 million views, becoming the most watched video in 24 hours on YouTube.
by Global Economic Reporter Dae-min Jeong ; Translate by Gounee Yang