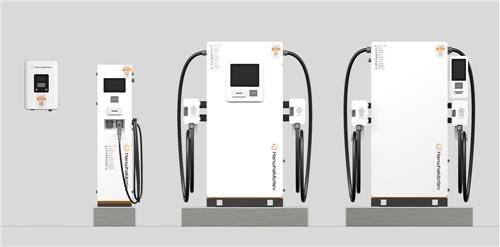 Hanwha Q CELLS, a solar panel maker of Hanwha Solution [009830], announced on the 13th that it will enter the electric vehicle (EV) charging service market with a new brand called "Hanwha Motiev."
The company name "Hanwha Motiev" is a combination of "Motive" and "EV," and means Hanwha Q CELLS' aim to create synergy in the EV charging business based on its renewable energy business capability, Hanwha Q CELLS explained.
Hanwha Motiev will expand and diversify EV charging service customers starting with parking lots of Hanwha affiliates' offices and commercial buildings.
Hanwha Motiev plans to provide total services from construction of EV charging stations to initial consulting, investment, operation, and maintenance. It aims to install 2,000-3,000 EV chargers, including fast chargers, within this year.
by Global Economic Reporter Jung-hee Kim ; Translate by Gounee Yang