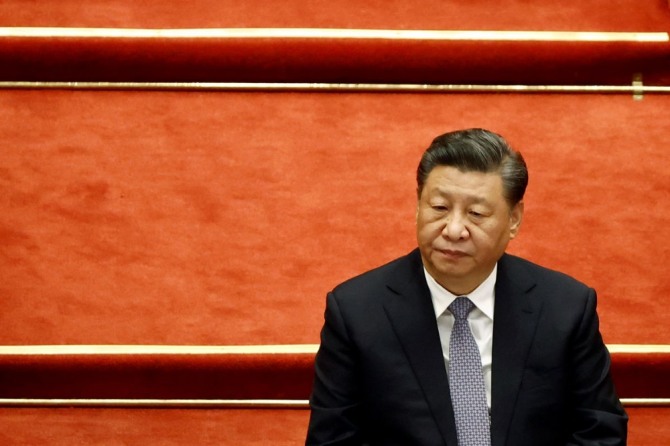 South Korea, the U.S., Japan, and four other APEC members, Canada, Taiwan, the Philippines, and Singapore will make personal data transfer rules to exclude China and Russia, Nikkei News said.
According to Nikkei, seven countries, including South Korea, the U.S., Japan, have agreed to make personal data transfer rules independent of the regional forum's current framework.
As China, which strengthens state-led data management policies, and Russia, which invaded Ukraine, have participated in the APEC, there are considerable risks and concerns about data transfer security such as privacy protection.
In response, South Korea, the U.S. and Japan have decided to create a new framework with other members with trust except China and Russia. It will be expanded to South America countires, which have not joined APEC.
The countries will build a new framework for the APEC Cross-Border Privacy Rules (CBPR) System.
Companies need to follow regulations in each country regarding personal data management, but the data transfer between countries has many complicated procedures.
The CBPR is the APEC standard to allow easy data transfer between APEC members
South Korea, the U.S. and Japan plan to build a new framework "global CBPR" involving seven members, excluding Australia and Mexico.
It will be an independent framework from APEC standards, so other countries can also participate.
There were some opinions that the CBPR framework has limitations in data transfer because Russia and China have participated.
The new system is expected to become global data transfer rule like EU's GDPR (General Data Protection Regulation) when Brazil and the U.K join, Nikkei New said.
by Global Economic Reporter Jong-yeol Seo ; Translate by Gounee Yang