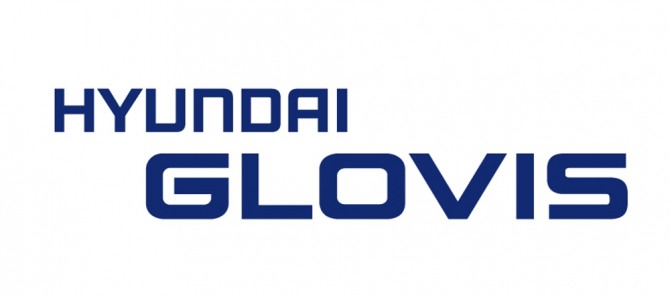 Hyundai Glovis [086280] will speed up targeting the ASEAN market starting with Thailand.
Hyundai Glovis has recently established a subsidiary in Bangkok, Thailand, and hold an opening ceremony with Hyundai Glovis CEO Kim Jung-hoon and Thailand's CP Group Vice Chairman Korsak Chairasmisak attending.
The Thai subsidiary"Hyundai Glovis Logistics Thailand" is a joint venture established with Thai local automobile parts suppliers and logistics companies.
As the Thai government limits foreign investment equity in the logistics sector to less than 50%, foreign companies can enter the market only as a joint venture.
Hyundai Glovis plans not only to enhance its partnership with local food and distribution companies, but also to build an automobile supply chain and start the third-party logistics (3PL) business in Thailand.
Hyundai Glovis also announced that it has signed a logistics contract with Thailand's largest distribution company CP Group.
CP Group is a distribution and telecommunication company that has posted more than 72 trillion won in sales in 21 countries.
Under the contract, Hyundai Glovis will distribute products to about 13,000 7-Eleven stores operated by CP Group in Thailand. It will deliver products from CP Group warehouses to 7-Eleven stores with 150 electric trucks.
by Global Economic Reporter Mi-yeon Soh ; Translate by Gounee Yang