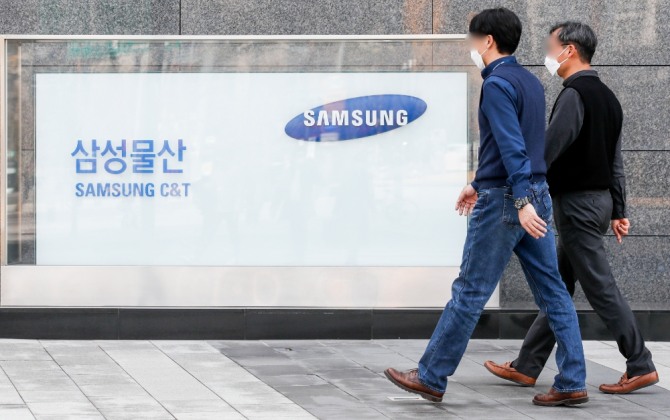 Samsung C&T has sold its solar power plant in Romania to Portugal's company.
According to industry sources on the 19th, a Portuguese company GreenVolt has acquired the Romania solar power plant that was owned by Samsung C&T and other global companies.
GreenVolt estimated the value of the plant at 83 million euros (about 107 billion won). It reportedly includes acquisition prices and costs.
An official from Sansung C&T said, "In order to focus our business on the North America market, the company has decided to sell the solar power plant in Romania."
by Global Economic Reporter Dae-min Jeong ; Translate by Gounee Yang