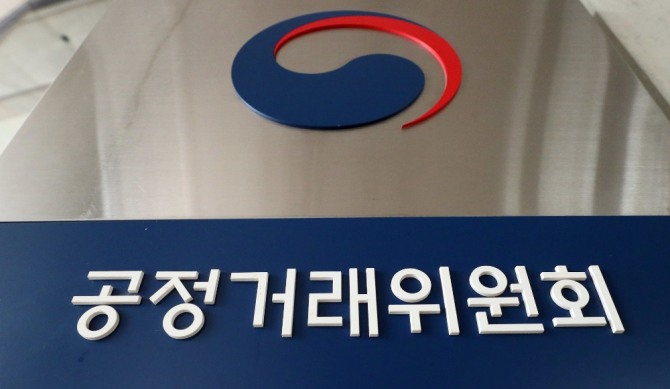 POSCO Chemical, which unfairly terminated the contract with its partner, which remained more than a half year, and handed over the contract to other company, will be sanctioned by the Fair Trade Commission (FTC).
The FTC announced on the 20th that it has ordered a corrective action to POSCO Chemical, which violated the Fair Trade Act by abusing its power.
According to the FTC, POSCO Chemical had partenered with Segang Industrial for facility construction at the POSCO Gwangyang Steel Mill Hwaseong plant since August 2017.
However, in July 2019, when the contract period left more than 6 months, POSCO Chemical unilaterally breached a contract with Segang and transferred the contract worth about 48.43 million to other contractor.
POSCO Chemical reportedly did not have any negotiations with Segang or even notified it.
Segang, which was relied on POSCO Chemical for 95% of its sales, has suffered from unexpected losses due to POSCO Chemical's unilateral contract termination.
The FTC said, "POSCO abused its superior position in the contract to unilaterally breach the contract without any negotiation with the contractor, causing unexpected losses to its partner. We expect the corrective measure to prevent large companies' partners from suffering from losses due to similar cases."
By Global Economic Reporter Myeong-seok Chae ; Translate by Gounee Yang