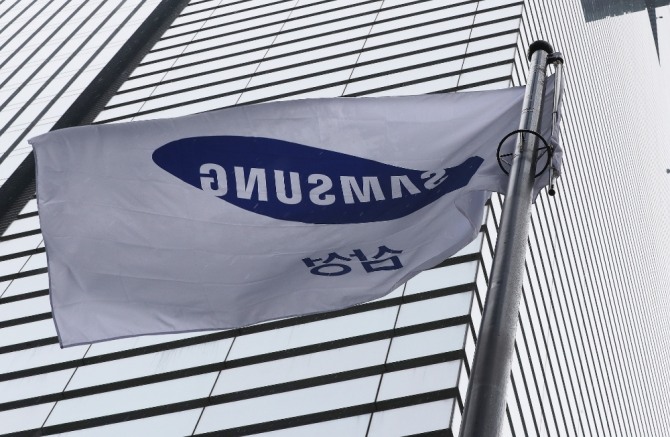 Samsung Electronics re-announced its schedule to produce 3 nm chips within the first half of this year on the 22nd.
An official from Samsung Electronics said, "There is no change in our plan to produce 3 nm chips in the half of this year. We are smoothly preparing for the mass-production." Samsung Electronics said it will start the mass-production next week at the latest.
Samsung Electronics will produce 3 nm chips for the first time in the world, thus it will take one step ahead of the world's No.1 chip foundry TSMC. TSMC plans to produce 3 nm chips within the second half of this year.
In particular, Samsung Electronics will apply GAA (Gate-All-Around), an advanced chip process technology, for the first time to 3 nm chips. The GAA has scaled up contact area to four side, improving power efficiency and chip performance. TSMC will apply the GAA process to the 2 nm process in 2025.
As the 3 nm chips will be mass-produced as scheduled unlike the market prediction, industry sources are paying attention whether Samsung Electronics will regain its market leadership.
By Global Economic Reporter Ji-hye Yang ; Translate by Gounee Yang