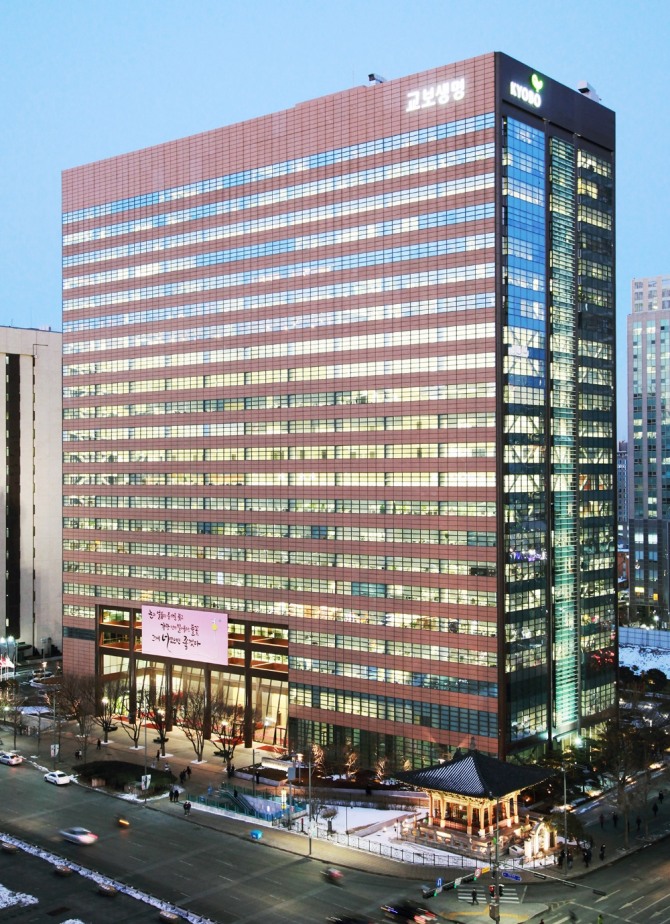 Kyobo Life Insurance said on the 15th, "The company's IPO has failed due to the obstruction of Affinity Equity Partners." It added, "We will take all measures and methods to be listed."
Kyobo Life Insurance stressed, "We will make up for our plan as soon as possible. At the good time to be listed due to interest rate hikes, Affinity should stop disturbing and actively cooperate."
Kyobo Life Insurance previously failed to pass the preliminary IPO review of Korea Exchange's Disclosure Committee on the 8th.
"We have made all-out efforts for IPO, and this year was the right time to increase corporate value as internal and external conditions improved," said an official from Kyobo Life Insurance. "Affinity's claim that we pushed for IPO to take advantage in the legal dispute is not true."
Kyobo Life Insurance claims that it has been pushing for IPO since 2018, before the dispute with Affinity, and Affinity disturbed its IPO by exercising put option, the right to sell stocks at inflated prices, in October of the same year.
An official from Kyobo Life Insurance said, "As the board of directors decides the IPO, Affinity's claim that the company helps certain shareholders is completely false. The IPO, which was pushed for before the conflict, is our company's goal for a long time to secure sustainable growth engines and improve the corporate value through business diversification."
"Affinity is disturbing Kyobo Life Insurance's IPO because it is concerned that the fact that it set the fair market value (FMV) higher than the actual value is revealed," the official said. "It wants a hostile takeover and recovery of its investment."
Kyobo Life Insurance said, "Affinity is disturbing every moment when listing is imminent. As two-thirds of the shareholders agreed, it should cooperate responsibly as the second-largest shareholder."
By Global Economic Reporter Do-hee Lee ; Translate by Gounee Yang