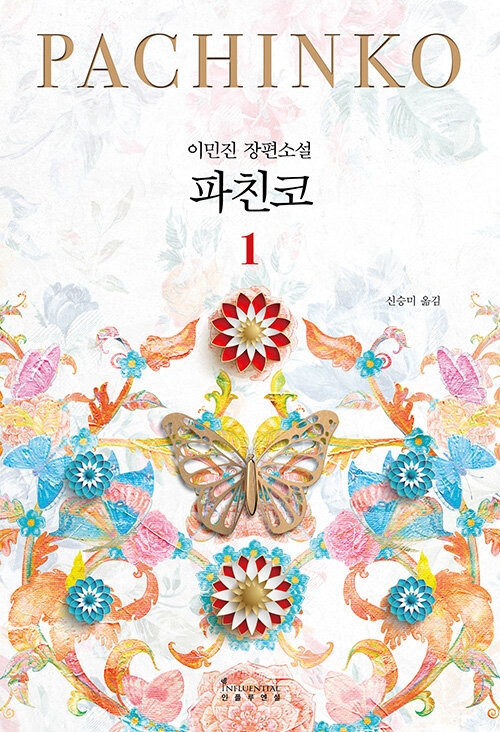 Pachinko, a novel newly published by publisher Influencial, ranked No.1 in bestseller list of major bookstores such as Kyobo Book and Aladin.
Pachinko, which was suspended to be published due to expiration of its contract in April, has been receiving attention again since the pre-order sales began on the 11th. It has topped weekly ranking of Kyobo Book and Aladin.
Pachinko will be newly published by Influencial with new translations and covers after a three-month preparation. The new cover has a pachinko machine image decorated with flowers and butterflies.
The Pachinko volume 1 will be officially released on July 27, and the volume 2 is planned to be released in August. Influencial also said the volume 1 includes the author Lee Min-jin's autograph and a special preface for Korean readers to commemorate the new publication.
The Pachinko is Lee Min-jin's novel that depicts the story of a Korean family living in Japan. The novel took about 30 years from conception to completion, and was nominated for the National Book Awards since it was first published in 2017. In addition, it was produced as Apple TV's original drama featuring Yoon Yeo-jung, Lee Min-ho, and Kim Min-ha earlier this year, gaining huge popularity.
Pachinko is the second series in her Korean diaspora trilogy following the debut work, "Free Food for Millionaires." Currently, the author Lee is writing "American Hagwon (tentative title)," the final series of the trilogy.
By Global Economic Reporter Da-jeong Kim ; Translate by Gounee Yang