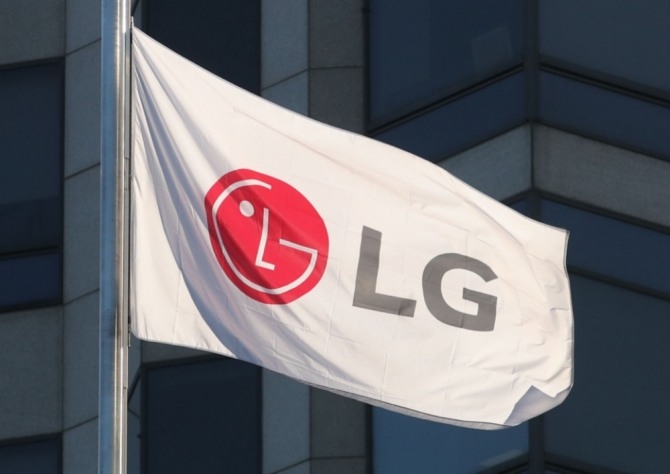 LG Electronics is expected to rank No. 1 in the global home appliance market in the first half of the year, beating Whirlpool.
Although operating profit is expected to decrease due to rising raw materials and logistics costs, it will diversify its profits by strengthening premium products sales and exploring new markets such as the Middle East and Africa.
According to the LG Electronics' provisional performance, its second-quarter sales are 19.472 trillion won and operating profit is 791.7 billion won. Sales increased by 15% year-on-year, while operating profit decreased by 12%.
It did not disclosed detailed performance by department, but industry sources estimate that sales of H&A (Home Appliance & Air Solution) division are about 7 trillion won and operating profit is about 400 billion won. The cumulative sales in the first half are estimated to be about 15 trillion won, and the cumulative operating profit is estimated to be 800-900 billion won.
LG Electronics plan to expand its sales by targeting the Korean premium home appliances market and diversifying its sales performance in global markets.
Its sales evenly increased in all regions in the first quarter of this year, especially in North American and European markets.
According to the electronic disclosure, LG Electronics' sales in North America rose 22.01% from 3.7325 trillion won to 4.554 trillion won year-on-year. Sales in Europe also increased 7.59% from 2.9957 trillion won to 3.2233 trillion won.
Sales in the Middle East and Africa also increased significantly. It posted 967.8 billion won in sales in the first quarter of this year, up 23.27% from 785.1 billion won in the previous year.
After the second quarter, LG Electronics will further solidify its dominance in global markets with its flagship products such as premium home appliances and TVs.
Based on the localization strategy, H&A division will strengthen its competitiveness with its differentiated home appliance brands, including LG Objet Collection, UP appliances, and LG ThinQ.
As the competition has intensified in the global TV market due to decreased demand, LG Electronics plans to expand its sales with premium products such as OLED TVs.
Industry sources also predict that LG Electronics' sales will gradually improve after the third quarter.
Park Kang-ho, an analyst at Daishin Securities, said, "Operational profits of LG Electronics' HE and H&A divisions are expected to improve after the second quarter of this year. It will not be a significant growth, but it is expected to improve from the second half of the year."
Park said, "TV manufacturing costs will decrease as OLED sales increase and falling LCD panel prices are reflected, and profits of H&A division are expected to improve due to decreased raw materials prices, demand for new home appliances, and sales expansion of premium products."
By Global Economic Reporter Jin-joo Jeong ; Translate by Gounee Yang