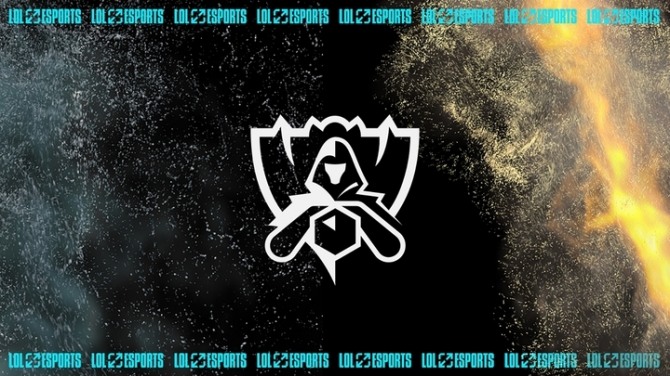 Riot Games said on the 22nd that it has finalized the venue, schedule, and number of teams by region for the League of Legends World Championship to be held in North America this year.
A total of 24 e-sports teams will participate in this year's LOL World Championship. As League of Legends Continental League (LCL) will be unable to send representatives to this year's competition, League of Legends European Championship (LEC) teams that have performed well in international competitions over the past 2 years will participate instead.
Four teams of the League of Legends Champions Korea (LCK), which ranked second in last year's LOL World Championship and this year's Mid-Season Invitational, will participate in this year's competition. Both China (League of Legends Pro League, LPL) and Europe will also have extra slot for a total of four teams for the competition.
The top three teams of LCK and LPL will go straight to the group stage, and the team that obtained the fourth seeds will advance to Play-in stage. As LCL teams have been excluded, two LEC teams will advance to the group stage and the remaining two teams will have matches in the play-in stage.
In addition, three teams from North America (LCS) and two teams from Southeast Asia (PCS) and Vietnam (VCS) will participate. One team from Japan (LJL), Latin America (LLA), Oceania (LCO), and Turkye (TCL) each has been qualified to participate.
This year's LOL World Championship will start on Sept. 29, in Mexico City, Mexico, and will end on Nov. 5 in San Francisco, the U.S.
By Global Economic Reporter Won-yong Lee ; Translate by Gounee Yang