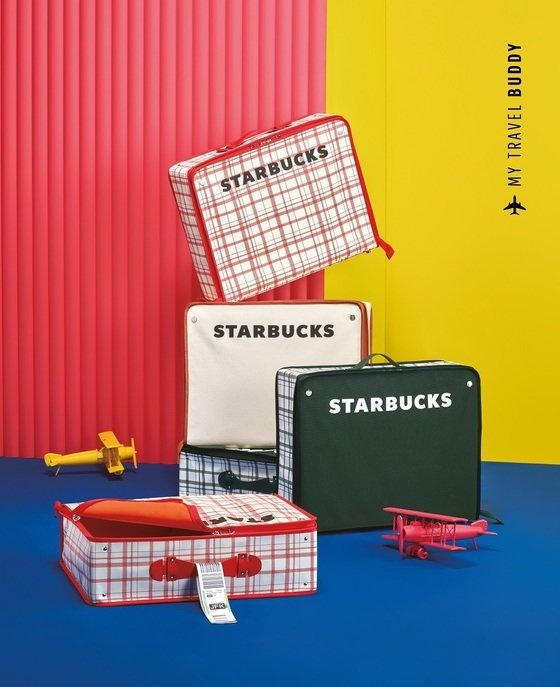 Starbucks is looking into allegations that carcinogenic formaldehyde was found in the Starbucks Summer Carry Bag, a giveaway item.
According to industry sources on the 22nd, Starbucks Korea recently received a complaint that formaldehyde was found in the Summer Carry Bag, and requested a national institution to test.
Formaldehyde is a carcinogenic toxic chemical and there are permissible exposure limits depending to the range of direct contact with the body. Bags are not subject to be regulated according to the exposure limits, but it can cause anxiety to consumers.
An official from Starbucks said, "We are currently identifying the facts and causes. We will take appropriate measures when the results come out. We are sincerely sorry for causing concerns."
Earlier, complaints were filed from lots of consumers that Starbucks' Summer Carry Bags smelled squid-like chemicals. At that time, Starbucks explained that it was caused as print dyes were not volatilized enough during the production process, and said it is harmless to the human body.
Starbucks also previously collected all paper straws used in stores after consumers complaint that it smelled of gasoline in April.
By Global Economic Reporter Hee-jin Ahn ; Translate by Gounee Yang