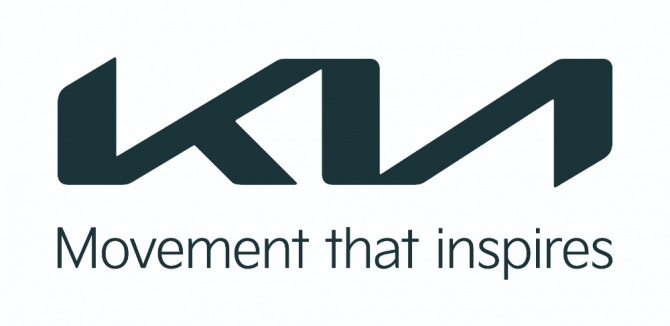 Kia posted record-high operating profit in the second quarter.
Kia held an investor relations (IR) briefing at its headquarters in Seoul on the 22nd and announced its second-quarter earnings.
In the second quarter of this year, Kia sold a total of 733,749 units, down 2.7% from a year ago. It posted consolidated sales of 21.876 trillion won, operating profit of 2.2341 trillion won, earnings before tax (EBT) of 2.6239 trillion won, and net profit of 1.881 trillion.
Sales rose 19.3% from 18.3395 trillion last year, exceeding 20 trillion won for the first time. Operating profit also increased by 50.2% from 1.4872 trillion won last year, hitting 2 trillion won for the first time.
An official from Kia said, "Despite decreased sales due to supply disruptions and inventory shortages, but sales and profitability have improved by focusing on selling high-value-added vehicles and reducing incentives, along with a favorable exchange rate."
"As strong demand for all Kia models has continued to increase, and production disruptions are expected to improve in the second half due to improved parts supply, we expect to further increase sales," Kia said.
Regarding the sale of eco-friendly cars, Kia said, "Following the success of EV6, we are expanding market share and rapidly growing our market dominance by releasing new Niro models with various eco-friendly powertrains."
By Global Economic Reporter Jung-hee Kim ; Translate by Gounee Yang