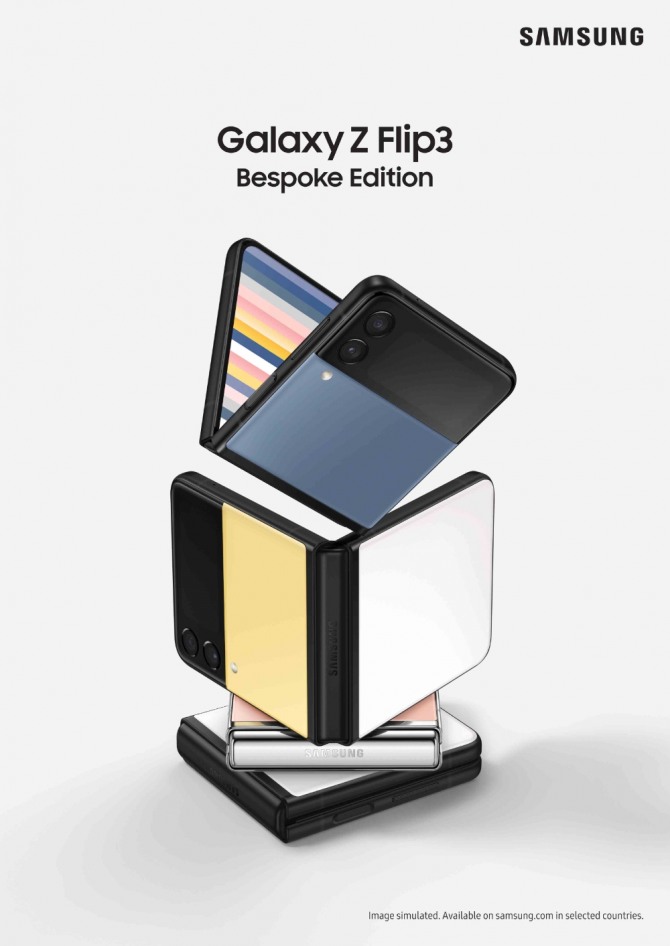 Samsung Electronics sold nearly 10 million units of foldable smartphones last year. In other words, sales have quadrupled in a year.
According to market research firm Strategy Analytics (SA) on the 26th, about 10 million units of Galaxy Z Flip and Fold series were sold in the global market in 2021.
Samsung Electronics' MX division president Roh Tae-moon previously said on the official newsroom on the 21st, "The global foldable phone shipments reached nearly 10 million units last year," but did not disclose the exact figure of the Galaxy products.
Sales of nearly 10 million units have exceeded the market forecast of 8 million units. Although exact sales volume was not disclosed, it has more than tripled from 2.3 million units in 2020.
Samsung Electronics' market share in the global foldable phone market also topped with 91%, up 3%p year-on-year. Samsung Electronics has solidified its overwhelming position even though latecomers such as Huawei, Xiaomi, and Motorola introduced foldable phones last year.
Samsung Electronics is currently preparing for the Galaxy Z Flip 4 and Fold 4 Unpacked event, which will be held on August 10, with the aim of selling 10 million units foldable phones this year.
Attention is being paid whether Samsung Electronics can post high sales with its new foldable phones despite global market risks such as the Ukraine crisis.
The two new foldable phones have improved weight and sleek design by improving the hinge design.
By Global Economic Reporter Yong-jun Yeo ; Translate by Gounee Yang