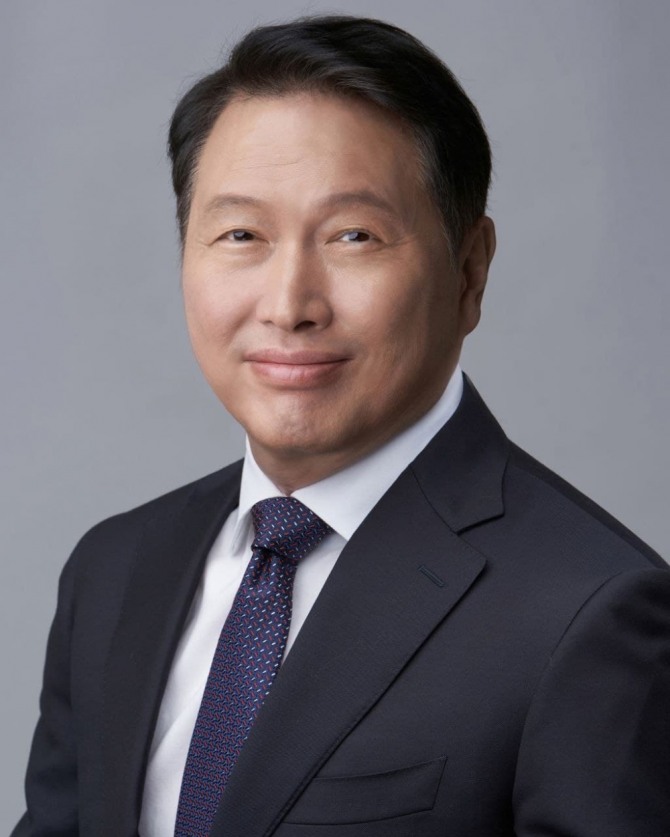 U.S. President Joe Biden, who has been confimed Covid-19, will have a video conference with SK Group Chairman Chey Tae-won on the 26th.
The White House announced on the 25th that President Biden will hold a video meeting with Chairman Chey at 2 p.m. on Washington time (3 a.m. on the 27th on Korean time) to discuss SK's robust investments in U.S. manufacturing and jobs.
At the meeting, President Biden will stress the Biden administration's manufacturing growth and job creation policies and technology development to respond to the climate crisis, and explain the US' strength as a top business investment destination, the White House said.
Gina Raimondo, the U.S. Commerce Secretary, is also expected to attend the meeting.
This is the third time that President Biden meets with the head of a Korean conglomerate.
President Biden previously met with President Yoon Suk-yeol and Samsung Electronics Vice Chairman Lee Jae-yong at Samsung Electronics' Pyeongtaek chip plant during his visit to Korea in May, and also had a talk with Hyundai Motor Group Chairman Chung Eui-sun.
President Biden is making efforts to attract investments in the U.S. from Korean companies, which have strong strength in semiconductors and batteries.
Regarding the investment, Chairman Chey recently said that SK will make the investment of 247 trillion won in future growth engines such as battery and semiconductor over the next 5 years.
By Global Economic Reporter Myeong-seok Chae ; Translate by Gounee Yang