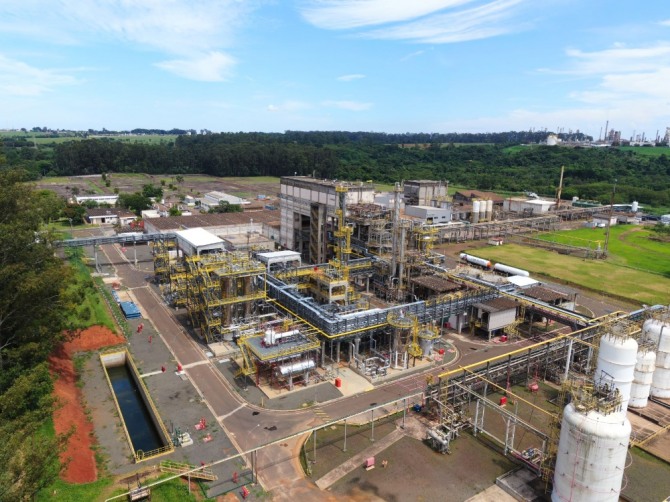 DL Chemical said Thursday that it will set up a new plant for its subsidiary Cariflex in Singapore.
The new plant, which will be built on a 61,000
㎡
site on Singapore's Jurong Island, will be the world's largest polyisoprene rubber latex plant, and aims to start commercial production in the second half of 2024.
Cariflex, which was acquired by DL Chemical for 620 billion won in 2020, is the world's only anion-based synthetic rubber manufacturer, and is maintaining its top position in the synthetic polyisoprene rubber market/
DL Chemical Vice Chairman Kim Jong-hyun said, "We have decided to make this investment to respond to global demand. Cariflex will continue to play a key role in DL Chemical's global growth."
DL Chemical also previously increased its supply volume in August last year by making huge investment in its Brazilian production facilities.
By Global Economic Reporter Jong-yeol Seo ; Translate by Gounee Yang