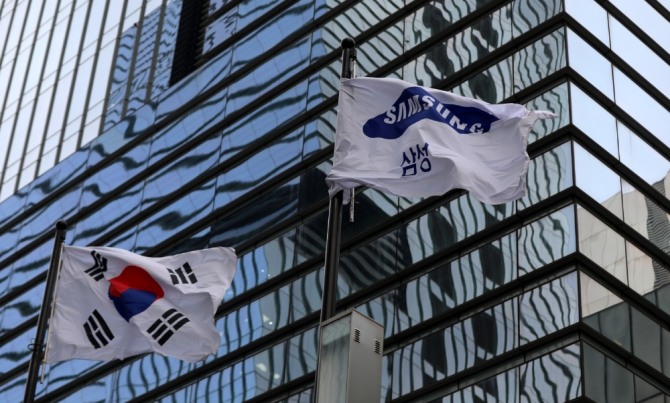 Samsung maintained its 6th place in this year's "World's top 50 innovative companies" list selected by Boston Consulting Group. A total of 3 Korean companies were listed, including LG and Hyundai Motor.
Boston Consulting Group (BCG), a global management strategy consulting firm, released the "World's top 50 innovative companies 2022" report on the 15th. It has released the report every year since 2005.
Apple was selected as the most innovative company this year, followed by Microsoft, Amazon, and Alphabet.
For Korean companies, Samsung ranked 6th, LG ranked 16th, and Hyundai Motor ranked 33rd. Samsung has been ranked in the list every year since the report was first released. Following last year, it maintained its 6th place this year.
By industry, the number of hardware and software tech firms increased from 15 to 21, showing recent strong "Techification" trend.
By region, the U.S. remained strong at 27, followed by Asia at 15 and Europe at 8.
By Global Economic Reporter Sang-hoon Park ; Translate by Gounee Yang