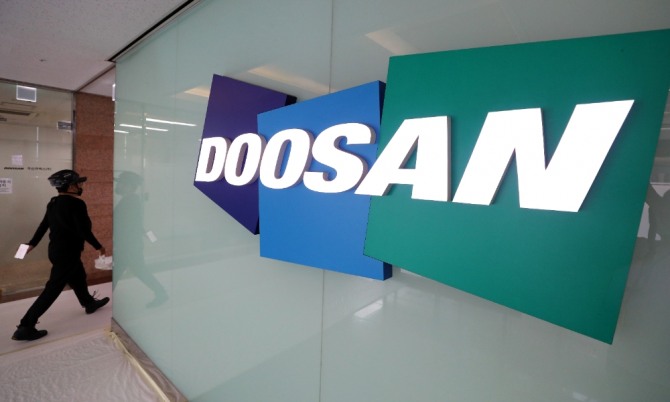 Prosecutors have launched a search and seizure of Doosan Group's offices for representative of Democratic Party of Korea Lee Jae-myung's alleged illegal sponsorship of Seongnam FC.
On the 20th, the Suwon District Prosecutors' Office's 3rd Criminal Division (Chief Prosecutor Yoo Min-jong) has been conducting a search and seizure of the server room of Doosan Group headquarters in Jung-gu, Seoul.
Previously, Prosecutors' Office conducted the seizure and search of more than 20 places, including Doosan Engineering & Construction's headquarters, Seongnam City office, and Seongnam FC office on the 16th. This is the first time that the prosecutors have raided Doosan Group's headquarters.
The suspicion of Seongnam FC sponsorship is that Lee received 5 billion won worth of donations from Doosan E&C between 2014 and 2016, when he served as Seongnam Mayor and Seongnam FC owner, and provided convenience to Doosan E&C such as changing the use of the hospital site owned by Doosan.
At that time, Seongnam City tripled its floor space index, building size, and total floor area, but received donations of only 10% of the total site.
On the 13th, the police indicted Lee, an official from Seongname City, and former CEO of Doosan E&C to the prosecution.
By Global Economic Reporter Dae-min Jeong ; Translate by Gounee Yang